Summer is the perfect time to enjoy your lake home. But before you can sit back and relax, you need to make sure your home is summer-ready.
Here are a few tips to help you get your lake house summer ready:
1. Inspect Your Dock 
This includes checking the decking, rails, posts, and any other parts of the dock. If there is any damage or wear and tear, make sure to repair or replace them. You should replace dock supplies that affect safety, such as lighting, ladders, and mooring.
2. Check Your Home's Exterior
It's time to take a closer look at the condition of your home's exterior.
The first thing you'll want to do is check for any signs of damage from the winter. This includes things like cracked or chipped paint, loose siding, and gaps in the caulking around windows and doors.

Next, take a look at your gutters and downspouts. Make sure they're free of debris and that the downspouts are directing water away from your foundation.

Finally, inspect your landscaping. Look for dead plants and trees, and make sure your lawn is in good shape, trimming any overgrown vegetation.
3. Inspect the Interior of Your Home 
Summertime means it's time to start thinking about preparing your lake house for the season. Part of this preparation includes inspecting and updating your lake house's interior. Here are a few things to keep in mind as you get started:
Take a look at your furniture and décor. Is everything in good condition? If not, now is the time to make any necessary repairs or replacements. Next, think about how you want to arrange your furniture. Would a different layout create a more inviting space? Finally, don't forget to add some personal touches that reflect your unique style. A few new throw pillows or a fresh coat of paint can go a long way in giving your lake house.
4. Check Your Home's Plumbing System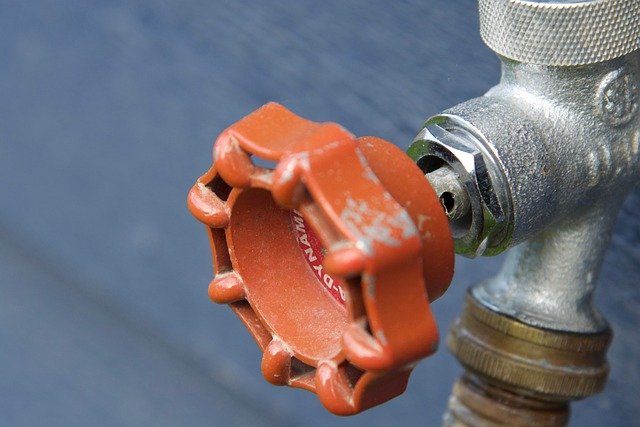 Part of summer lake house preparations includes checking your plumbing system to make sure everything is in working order. Here are a few things to keep in mind as you inspect your plumbing:
– Check all of your faucets and fixtures to ensure they are not leaking.
– Inspect your toilets to ensure they are flushing properly.
– Test your sump pump to ensure it is operating correctly.
– Check the water pressure in your home to ensure it is adequate.
– Inspect all exposed pipes for signs of leaks or damage.
By ensuring that your plumbing is in good working condition, you can relax and enjoy your time at the lake house all summer long.
5. Check Your Home's Heating and Cooling System 
As the summer approaches, it is important to check your lake house's heating and cooling system to ensure it is functioning properly. It is also a good idea to check for any potential leaks or damage that may have occurred over the winter.
If you have a central air conditioning system, be sure to have it serviced by a professional before turning it on for the season. This will help ensure that it is operating efficiently and will help avoid any potential problems.
It is also a good idea to clean all of the filters in your home, including those in your heating and cooling systems. Dirty filters can reduce the efficiency of your system and lead to higher energy bills.
6. Stock Up on Supplies Such as Food, Water, and Medication 
It's always a good idea to have plenty of food and supplies on hand at your lake house. You never know when you might need them! Stock up on non-perishable items like canned goods, rice, pasta, and cereal, as well as fresh fruits and vegetables. Don't forget to pack plenty of water, too. And if you plan on doing any cooking while you're there, make sure you have all the necessary kitchen supplies.
7. Make Sure You Have a Plan 
It's important to have an emergency plan in place in your home in case of fire, flooding, or another disaster. Your plan should include a designated meeting place outside of your home, a list of emergency contacts, and a route to safety. Practice your plan regularly, so everyone in your household knows what to do in an emergency. Summer is a time of fun and relaxation, but you'll be happy you've got a plan in place for those unexpected emergencies.
By following these tips, you can be sure that your lake home is summer-ready. So, sit back, relax, and enjoy the sunny days ahead.