Colleges and Schools mostly have a number of students studying there and they consider competition with each other. You might do the same and that's natural. To win the contest at all, students do different things. If NOT then it's okay, but colleges mostly have parties. We're interested in knowing, "Have you ever attended a college party?"
If NO then it's good, too. But if YES, then I'll suggest you arrange a big one by yourself. Invite a couple of people and have fun. Now, you'd be thinking right now." how am I going to do so?"Now you don't have to worry much because we've brought a complete College Dorm Party Guide that will make your session. When you start a dorm party, you need to decorate the dorm. Wall stickers are a great way for you. It is easy to use. You just need to peel and stick. You can go to this wall decals shop to customise your own wall decals. There are many styles and colors to choose from. And after the party, the wall decals are easy to be removed and won't damage your walls. So, it is perfect for temporary wall decor, right?
One of the ways to make your college dorm party to be fun and interesting is by organising game and trivia where impossible questions would be asked to spice the environment with humor. This and other ideas contained below in this article would make your dorm party the best in your college.
Let's move ahead. 
What is a dorm?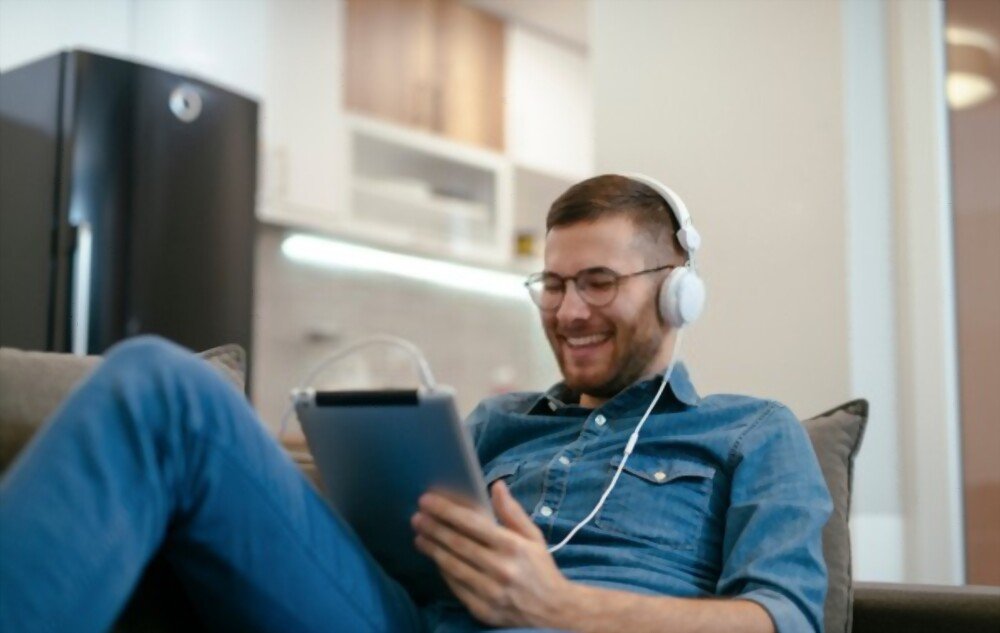 Usually, for a small group of students, the party is held in a dorm. What is a dorm now? A dorm is usually a room provided to the students who are hostelized in the college. It might consist of two to three beds. Boarding Colleges provide such facilities and good colleges provide good and decent dorms. 
Simply, you might consider a room as a dorm. But why should you arrange a party at the dorm instead of the college hall?
Some reasons behind the fact are below: "Why should you arrange a party at your college dorm?"
Why should you arrange a party at the dorm?
You might be thinking that if you have a BIG HALL  at your college then why should you go with a small and messy dorm which cannot occupy more than 10 people. 
That's the point, and here are some reasons behind that. Read the points below.
You should express yourself with independent authority among your colleagues. This is the thing that will increase your reputation in the college. Just like, everyone will talk about your party of yours and say good words. Doesn't it feel good?

You will be more comfortable in the room. Because you know it's yours and most probably the college administration will not make chunky arguments about your party.

Your dorm is more approachable to you than the college hall. You spend most of your time in your dorm and it's quite approachable for you.
We think that a dorm is a better option for a small party. What do you think about that? Comment below.
Resident Advisor (RA) can play a big role in your party management. What is RA and how does he play a big role?
Role of Resident Advisor (RA)
Resident Advisor is a supervisor from the college's administration to guide you and other students living in dorms. You will feel comfortable talking to him rather than the college administrative group itself. 
RA can play a big role in your party management. He will make the consent approved by the college's administration. If you inform the RA about the party, then he will assist you in an emergency situation and if you're a freshman and you have a good RA then it's just like GOLD. Do you have any experience with RA behaviors? Comment down.
Now I think you have geared up your mind for the party, but how are you going to do so? 
How should you manage a college dorm party?
This is the most important part of the content. Here's how you should manage a college party to make your party memorable. 
Before that, you should check if you can arrange a party or not? You can simply check it by the following things.
Check and see your dorm, if it has some capacity for a couple of people. 

Ask your dorm partners if they agree for the party or not.

Check if the college allows you to do so
If all three things are fine, then you are one of them who can easily arrange a dorm party. Let's arrange a party. 
We've brought the best instructions for you before arranging the party? Never miss each of them. 
Checking your Room Capacity
Before arranging the party, you should consider your room capacity first. See how many people you can easily accommodate, then invite people accordingly.
Plan Everything Beforehand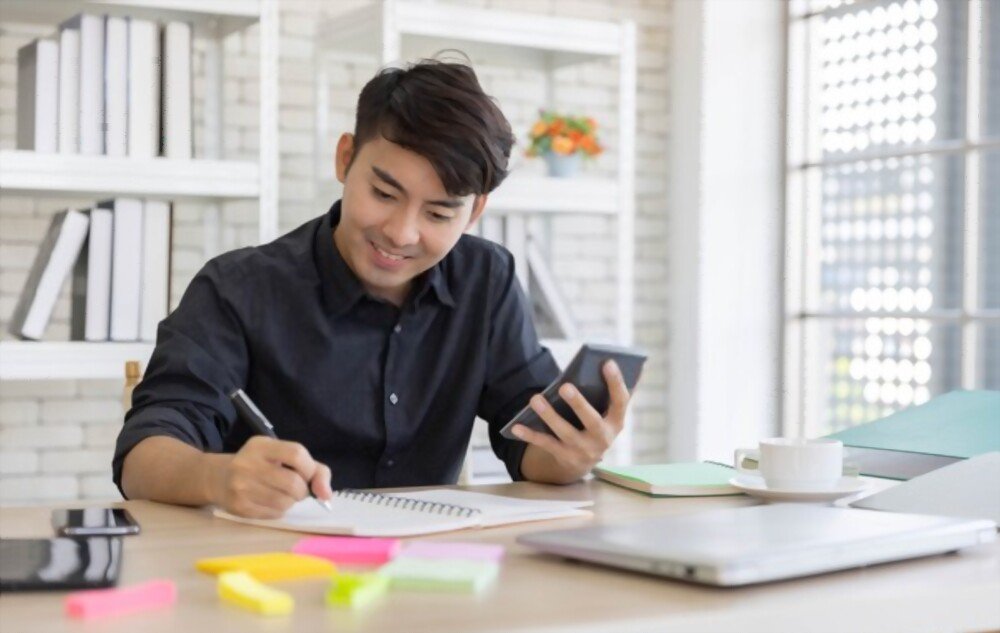 Plan everything for the college dorm party beforehand. For that, you can
Make a list of the things that are to be done

Pre-ordering the things for the party.

Do all the shopping one day before the party.

Ask two or three colleagues for assistance

InformCollege Authority and see how they can help.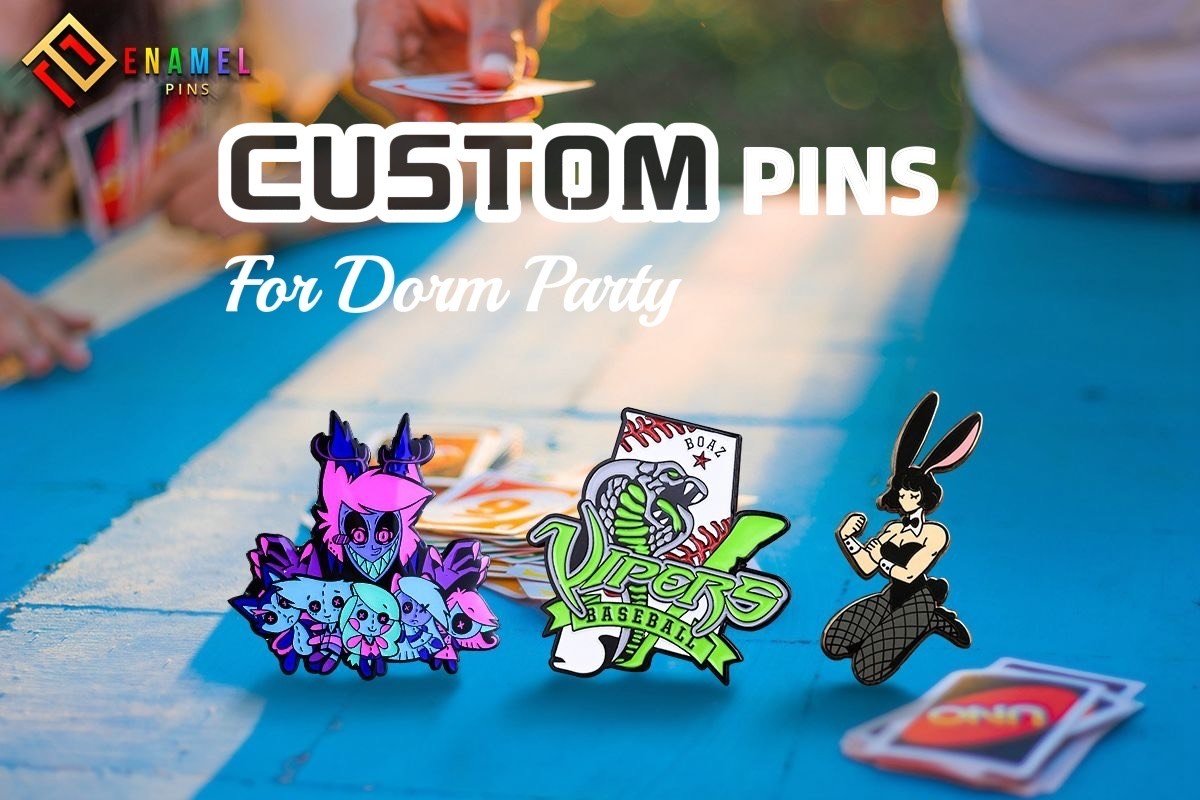 Prepare Party Favors
Custom hard or soft enamel pins would be great party favors. These pins are low-cost and can be created just to fit the theme of your party. Aside from making the pins party favors, you can send the pins along with the invitation, which will make the invitation creative and special. Your guests can wear the party pins to increase the party atmosphere. They can also bring the pins home as 
a nice souvenir and reminder of the good times you had with your friends at the party for years to come. These pin can be easily created with enamel pins maker EnamelPins.com.
What should be the Best Timing for the Dorm Party?
The best timing for the college dorm party is when the college is off, on holiday or on a weekend. These days, most people can attend the party.
Make a Good Relation with RA
For having a good party, it's necessary to have a good relationship with the RA. You can invite him to the party as he can provide good assistance.
Things to do 
Set up a Good Theme for the Party
Set up a good theme for the college dorm party. The theme contains every necessary information from receiving the guests to the ending of the party. How should the theme be made? 
In the theme, write down the details 
How are you going to attend to your guests?

What to do after that?

When to have a party meal?

What should be the games at the party?

When to end the party?
Make Good Decorations
Good decorations make your party cool and fabulous in look. Try to have different shades for walls. You can buy party hats, party bombs (not much louder) and some other decorative pieces. If you don't want to make effort, you can simply decorate your dorm with balloons and flowers by ordering from myglobalflowers.com
Good Food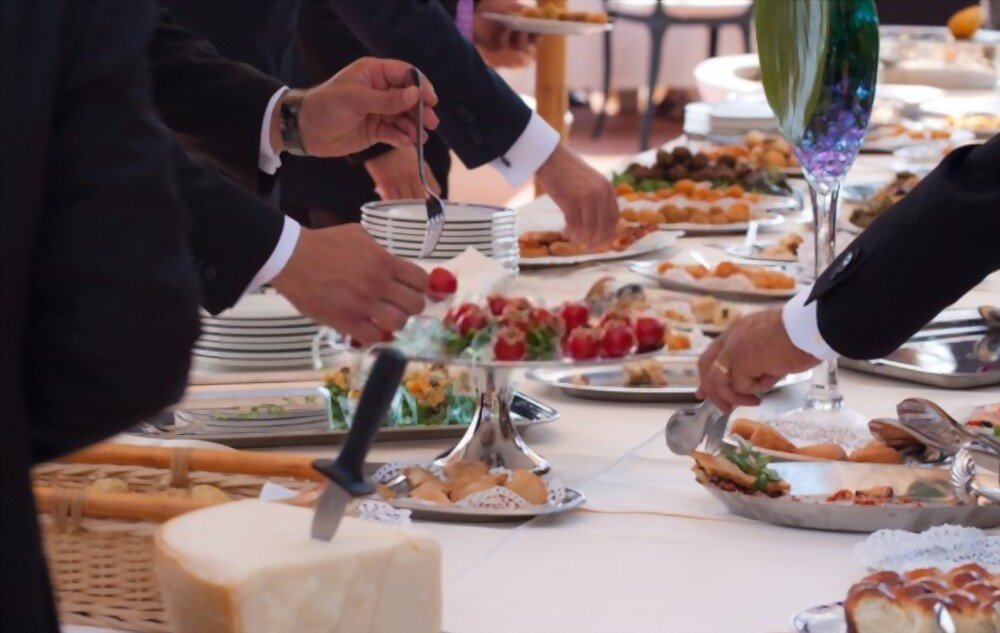 Good parties contain delicious and good food. Try to make delicious recipes if you can. If NOT then order from a good restaurant. Buy some soft drinks and desserts, too.
Good Games and Activities
To make your party to be talked about for the weeks, you should engage your guests in amazing and entertaining activities. You can arrange an indoor game for fun and enjoyment. 
Having Arrangement for an Emergency Situation
For emergency situations, you should have a proper system. For instance, your dorm should have a fire alarm, extinguisher, first aid kit and medical assistance if someone gets sick.
Things you should avoid so far
Avoid Drugs and Illegal Activities
Avoid alcohol, drugs and other illegal activities. Also, avoid sex exploitation and inviting the bad company. 
Don't Make Your Neighbors Disturbed
Have a nice party and enjoy, but don't make your neighbors disturbed because of the party. Such as playing loud music, harming neighbors' things and damage to their dorms might result in a bad way. Avoid it, it's not good morally. 
Abusing
Make other people live in a decent environment at the party. If someone abuses, then make him understand. If he doesn't understand then kick him out very politely. Try to avoid such people at the party.
Conflicts
Try your best to avoid conflicts and fights among the guests. This can be done by engaging all of them in interesting games and activities.
Damage to College Property and Dorm
Make the guests understand that they should not destroy your dorm. They should be polite at the party. Any damage to the dorm may result in your complaint in the office. Avoid it seriously.
Conclusion
College Dorm Party is a great way to make yourself feel good. Not just a party, but I'll suggest you arrange a party about which every student will be talking. I hope you liked our content. Please share other ideas about the College Dorm Party. 
For any queries, please mention down.