The secret to designing a modern and professional-looking office that looks polished yet feels inviting is all in the details. From the materials you choose to the furniture, textures, colors, and decor accents, every element matters. 
So, choosing the right executive table or desk is a major aspect of conveying elegance and prestige. Moreover, these qualities are essential because they highlight the importance of the executives/directors and the weight they hold. 
In this context, glass represents the perfect balance between grace and grandeur. So if you're unsure about the most suitable glass tabletop options for your office, use this as a guide. In this article, we explore which type and style of glass tabletops are best suited for the director's table.
Why Use Glass Tabletops for the Executive table?
Here are a few benefits of why you should use glass tabletops for the table.
Sleek professional design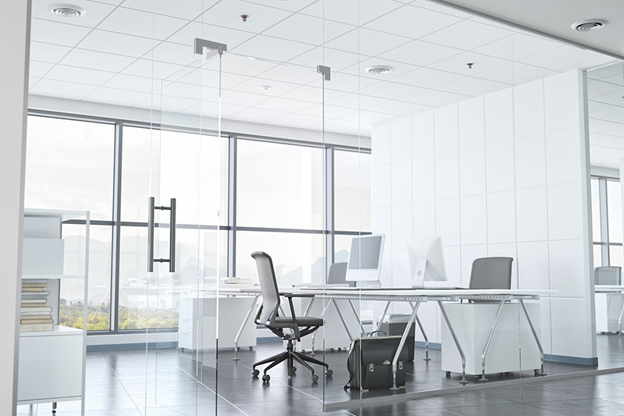 There's no doubt about the exceptional beauty and elegance of that glass furniture exudes. This is especially apparent in tabletops. In fact, a glass desk or executive table adds an exquisite modern flair to the workspace. This not only makes it look more professional and imposing, but also ties the rest of the furniture together.
The illusion of a wider space
If you're looking to open up your director's office, a glass tabletop can do just that. As opposed to using solid pieces of furniture made from compact or heavy materials, glass comes with an airier feel. In addition to that, it allows light to travel across the room more easily. This, in turn, creates the brilliant illusion of a wider space. 
Ambiance in lighting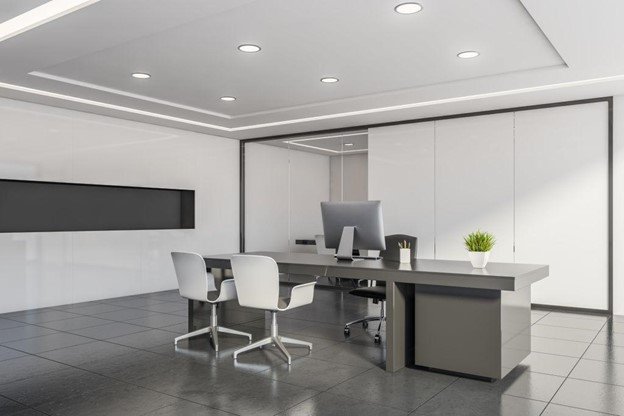 If the office area gets enough natural light, a glass tabletop will further accentuate that element. With that said, any lighting will do, even incandescent. When light travels through transparent glass, it creates an enthralling shimmer and sparkle. So, if you're looking to lighten up your director office-space, a glass tabletop is the ideal way to do that.
Versatile styling options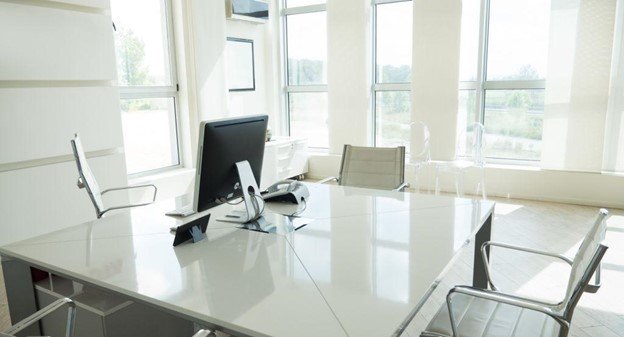 There are a multitude of glass types, finishes, and style options to choose from (more on that later). From tempered and laminated glass to low-iron, tinted, and frosted glass. Not just that, there are many options in patterns, layering, polishes, as well as thicknesses. Moreover, with this versatility in design details, you're bound to find an excellent pick to complement your office decor.
Added furniture protection
If you simply can't part with your vintage mahogany desk but still want to incorporate some modern features, you can do so! Nobody has told you to sacrifice your hard-earned luxurious wooden workspace for the sake of contemporary design. In fact, you can combine the best of both worlds. 
Using glass as a tabletop to cover your sumptuous director's office desk is an incredibly smart move. Not only it brings the opulence of wood but also it implements the extravagant elegance of glass. In addition to that, glass will help protect your precious wooden desk from the daily workspace wear and tear.
Low maintenance & durable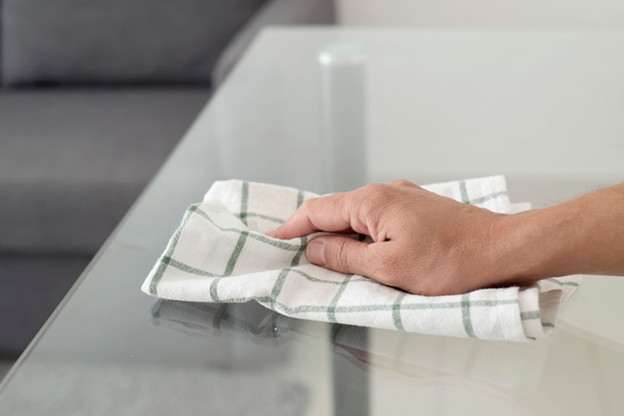 Using glass for your tabletops is a clever way to reduce upkeep to a minimum. Glass is water-resistant and won't get damaged or stained very easily. Whether it's build-up dust or liquid spilling, all it takes is a dry cloth and a cleaning agent. So you never have to worry about stains or scratches ever again. 
Glass Types and Styles Used as Tabletops
Glass types
Tempered Glass: Safe choice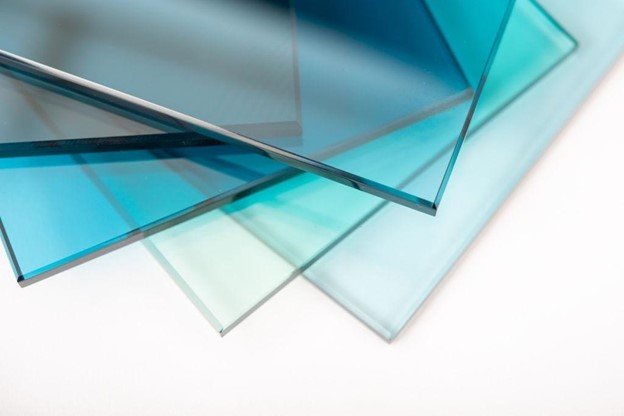 Using tempered glass for your tabletops will instantly increase their lifespan by years and even decades. It's 4 to 5 times stronger than annealed glass, which means it can provide better protection for your furniture. Moreover, this material is shatter-resistant. It will only break with extreme force, and even then, it won't shatter into dangerous shards. You might be interested in this product if you are looking for a tempered glass tabletop
Annealed glass: Economic choice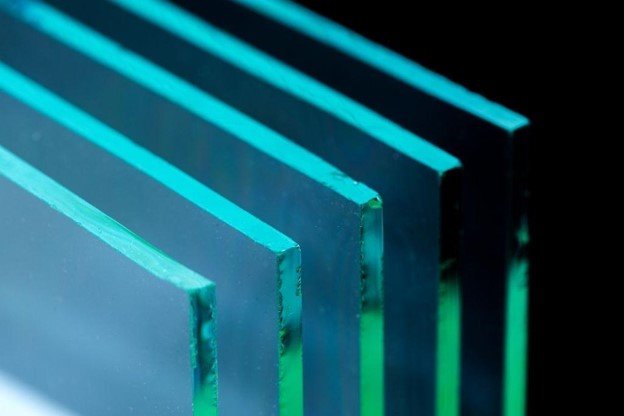 Annealed glass is the go-to choice for many tabletops mainly because of how budget-friendly it is. While it doesn't provide much protection like other safety-glass options, it does offer the classic elegance glass is known for. So, if you're working with limited funds but still want a luxurious feel to your office, this option is ideal.
Plexiglass: Safe, Lightweight and Strong Option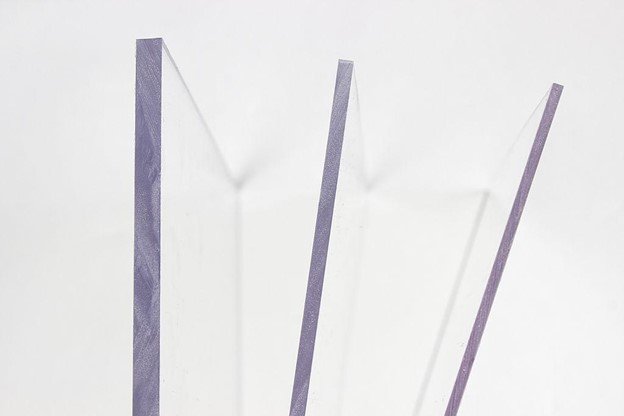 Plexiglass or acrylic is another prominent contender. It's much expensive than other types of safety glass but provides enticing benefits. In addition to that, it's very lightweight. So if you're concerned about moving and installing a heavy glass tabletop, plexiglass can be a tremendous substitute. 
Laminated glass: Strong & Durable Choice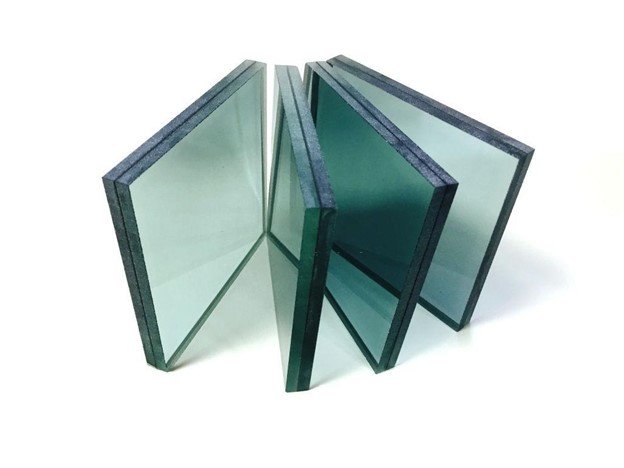 Laminated glass consists of two or three or even four glass panels that are sealed together during a lamination process. This is another type of safety glass that provides the same impact and shatter resistance benefits. In addition to that, using laminated glass in your director's table will ensure that it is much more sturdy and durable. So this is a great selling point since it makes it worth the money in the long run. 
Styles that synchronize with the interior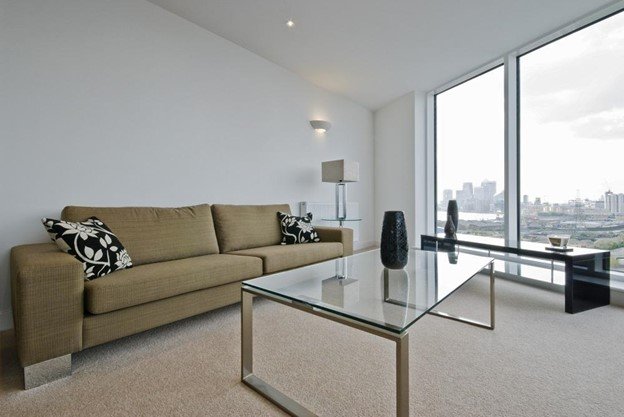 Style-wise, there are many ways to go with your tabletop. For that timeless mid-century modern finish, opt for a clear tabletop used in addition to a monumental wooden desk. On the other hand, if you enjoy minimalistic and abstract features, frosted glass is the perfect option for a finish. Tinted glass can be great too, especially if the shade blends nicely with the rest of the decor color scheme. If you feel more daring or simply want a more detailed polish, textured glass like silkscreen print is ideal.
Ideal size and thickness of glass suitable for the executive rooms table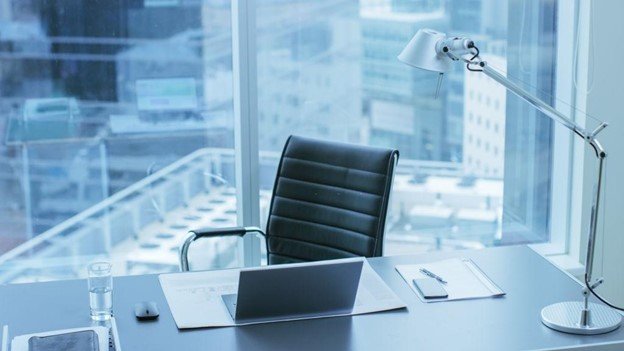 The typical director's table starts at 60 ✖ 30 ✖ 30 inches (width, depth, and height). This translates to 152 ✖ 76 ✖ 76 in centimeters. However, keep in mind that you need to take measurements of the office space prior to ordering your tabletop. This is to avoid any mishaps and make sure the glass table will fit nicely in the room.
Top-quality Glass Table Tops seller in the US
Fab Glass and Mirror takes the leading place in glass innovation, quality, as well as excellence. Have you been looking for a glass tabletop to best fit your director's desk? If so, you can now get it from the best seller of glass and mirrors in the US. Can't find the right measurements you want anywhere else? Customize your own premium , courtesy of Fab Glass and Mirror.