While there are many popular states to live in, few are more popular than Texas. In addition to being incredibly populous, the state is among the fastest-growing in the entire country.  Some flock there for the good weather, some for the job market and others simply because of how multicultural it is.
If someone is going to move to Texas, or any state for that matter, they likely want to familiarize themselves with the cost of living. The cost of living can help people decide whether or not they can afford to move to their desired location. Of course, it is important to remember that Texas is quite large, and thus, the cost of living can vary from area to area. But despite this, looking at the various costs associated with living in the state is still a good idea.
Without any further ado, let's go over the cost of living in Texas in 2020.
Cost of Utilities
Among the most important costs you are responsible as a renter or homeowner in Texas is utilities. This includes things like power, water, energy and potentially others. Now, the cost of utilities in Texas can be a little confusing. Some areas have monopolies where people don't have much choice when it comes to their providers, while other areas are completely deregulated.
In the areas with deregulated markets, it is a good idea to compare electricity rates in Texas before making a decision. This will help to ensure that you get the best deal possible. In general, expect to pay a bit more than the national average for utilities, but deals can indeed be found.
Cost of Housing
The median listed price of a home in Texas is just under $275,000, and as for rent, it is just over $1500 a month. Both of these are slightly less than the median for the country as a whole, which means there are many deals to be found on housing in Texas.
However, if you want a more detailed and precise number, be sure to look at stats for the city or area you are interested in going to. For example, moving to downtown Houston will likely come with greater costs than moving to a small suburb outside of Dallas. Also, the housing values and prices in Texas are rising steadily, as the state is growing larger and more popular.
Cost of Groceries and Food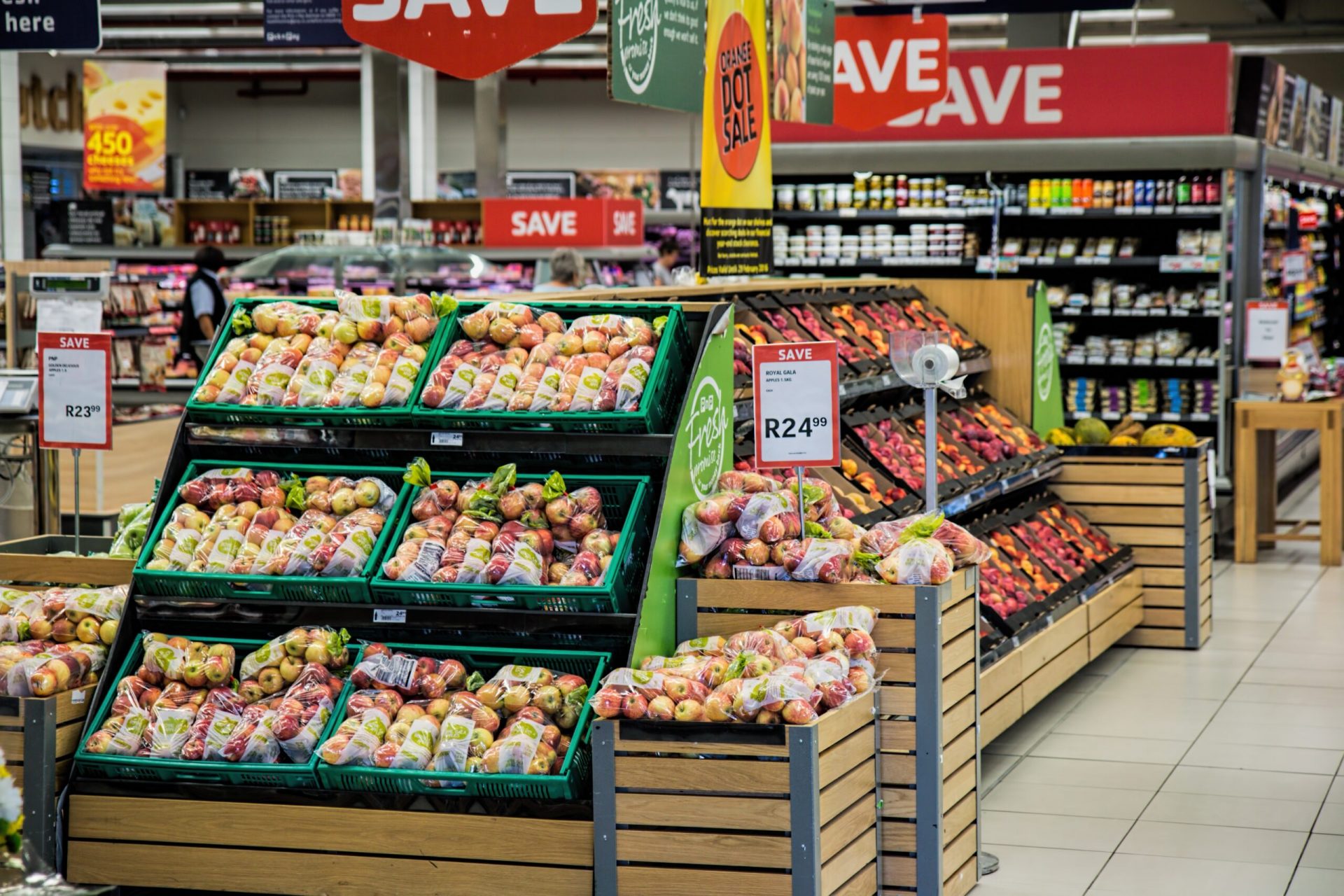 Another important cost to be aware of when moving to Texas is the cost of groceries and food. This is a purchase you will be making multiple times a month, so it is a good idea to get familiar with them. While it can vary depending on things like brand and store, the average cost of groceries in the city is quite fair and actually below the national average.
Before deciding on a store to shop at, you need to do some price comparisons, and you should always be on the lookout for sales. If you plan on eating out, you should also know about the prices associated with restaurants. In Texas, there is a wide range of different cuisine that can be enjoyed. 
Cost of Taxes
Of course, you should also be aware of what the tax costs of living in Texas are. As you might have known, there is no state income tax or estate tax in Texas. This can save people a lot of money as their take-home pay will be higher. While this is great for many people, it can also be misleading. 
Many people are under the impression that Texas has no taxes at all, but this isn't true. While residents don't pay a state income tax, the property taxes in the state are much higher than they are in other areas of the country. They are also still responsible for federal income tax and things like sales tax.
In conclusion, we hope this article has helped you learn a little more about the cost of living in the state of Texas in 2020.