You have watched those beautifully decorated houses on TV, on the glossy pages of the magazine and often have thought about remodelling your own home. If you have the right attitude, it is not hard to achieve. You need precision and organizing skills to redecorate your home. During this pandemic, you know you have enough time in your hands. You are literally locked inside your home for months. You have realized that you must fix some things here, paint the wall over there. Don't wait too long; don't wait for the world to reopen. Let this experience rejuvenate you. 
Figure out the Estimate: The first step is crunching the numbers. You need to find out how much it will cost you to paint, put up wallpapers and to replace old items. Maybe you want to change the floors too. If you want to replace old items, you can add that estimates to the list as well. Employ a contractor or work with a designer to know the exact pricing of things. A designer will definitely have more knowledge of things, and how to rebuild a certain portion of your home to save space.   
Move Furniture: You want to build a section of your home, and lots of stuff are just lying around here and there. How would the constructor get the work done if they are not able to move freely? You want a solution to this problem. Don't worry! Visit https://www.selfstoragefinders.com/los-angeles-ca-self-storage.aspx to find storage units in Los Angeles. You can easily hire staff to move your belongings to the storage facility and keep them safe as long as needed. Once you are done with the remodelling you can bring back the things you needed around the house. You can also decide to sell old items directly from the storage facility. This is a great service that people in the city actually need. 
One Room at a Time: When you are working in your home improvement project, make sure that you do one room at a time. This will help you concentrate on a smaller portion of the house. And it would also mean that the rest of the house is accessible to you. When men will be working in that particular room you are free to use other parts of your home. Work closely with a designer to get the best work done. This is the time to be a perfectionist as it is not every day that one gets to decorate their homes.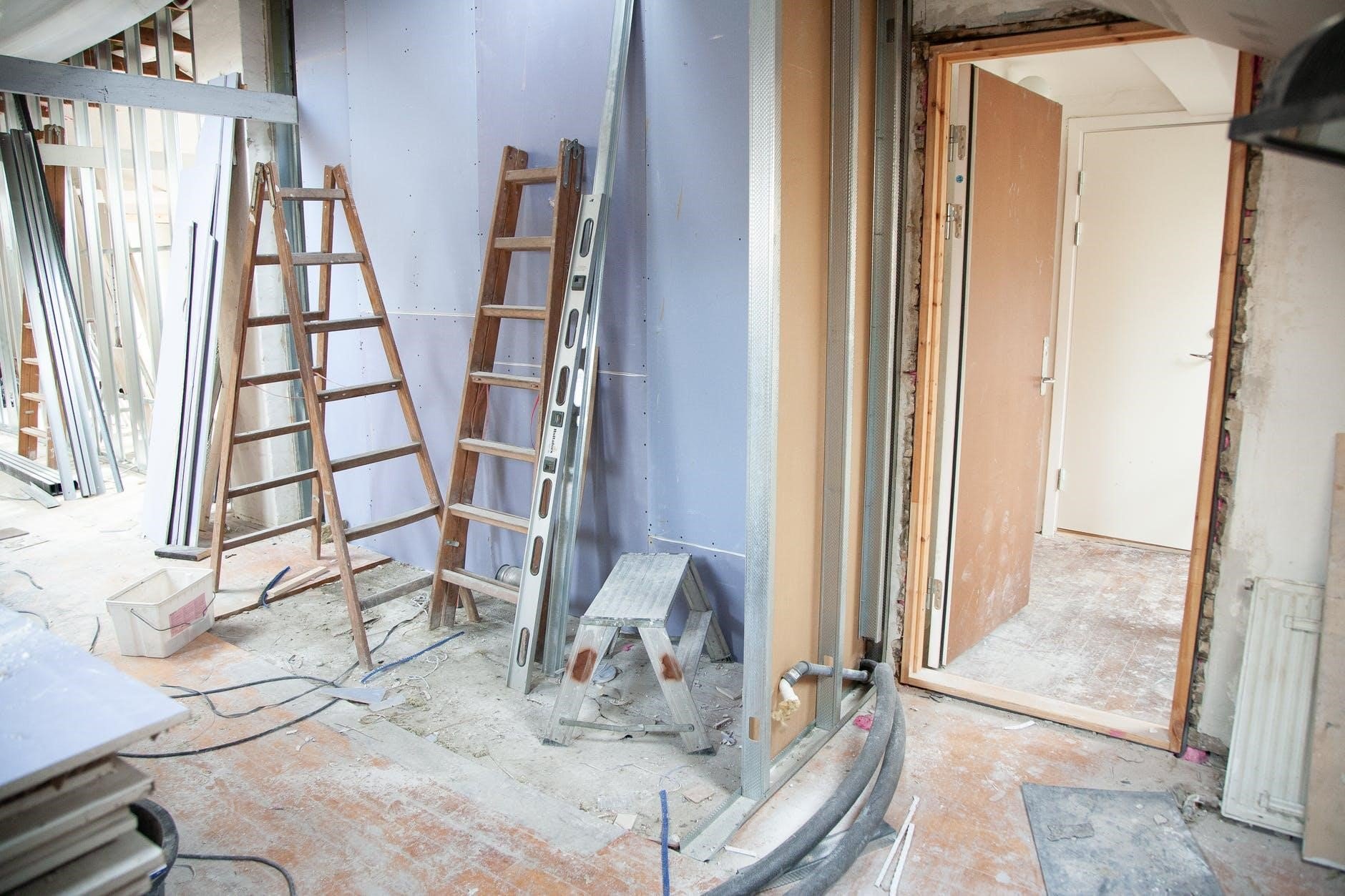 Setting: It is so important to finally select the vibe of the project. Your house should reflect your personality. So, if you are an artist there should be your own artwork around the house, also of the artist's that you admire should decorate the walls of your house. If you are a writer there must a huge display of books in your home. Maybe you'd like to have a small library all to yourself. If you are a musician, you can redecorate a wall to hang in your guitar or any other instrument of your choice. 
Cohesiveness: Even if you do each room of the house differently, there should be a uniformity to it. This cohesiveness can be achieved by adding a contrasting colour palate or interesting curtain or even with the artwork. You can also decorate the indoor with various succulents and houseplants.
The renovation should most importantly be artistic and enriching. Anything that doesn't bring joy to you, let go. Redesign your residence into a loving home.