The place where you work must be the most significant contributor to improving your cognitive, physical, as well as emotional well-being. Once you get successful in achieving these three, then you're sure to be more productive and creative. And this is achievable by building up a peaceful working atmosphere. We all are found to be getting those pressures of "speeding up." Not just this, but we are often asked to improve our efficiency and optimize productivity. And this pressure can contribute to building up anxiety and stress—which makes us less productive. Well, you don't have to worry about it anymore as this article has got you covered! We will be discussing the top 5 tips that are sure to help you in building up a peaceful office environment; it will be including such things too that will make you breathe fresh air, such as salt lamps. To learn more about soundproofing and how soundproofing materials work, visit Soundproofzone.com.

1. Install Sound Resistant Windows and Doors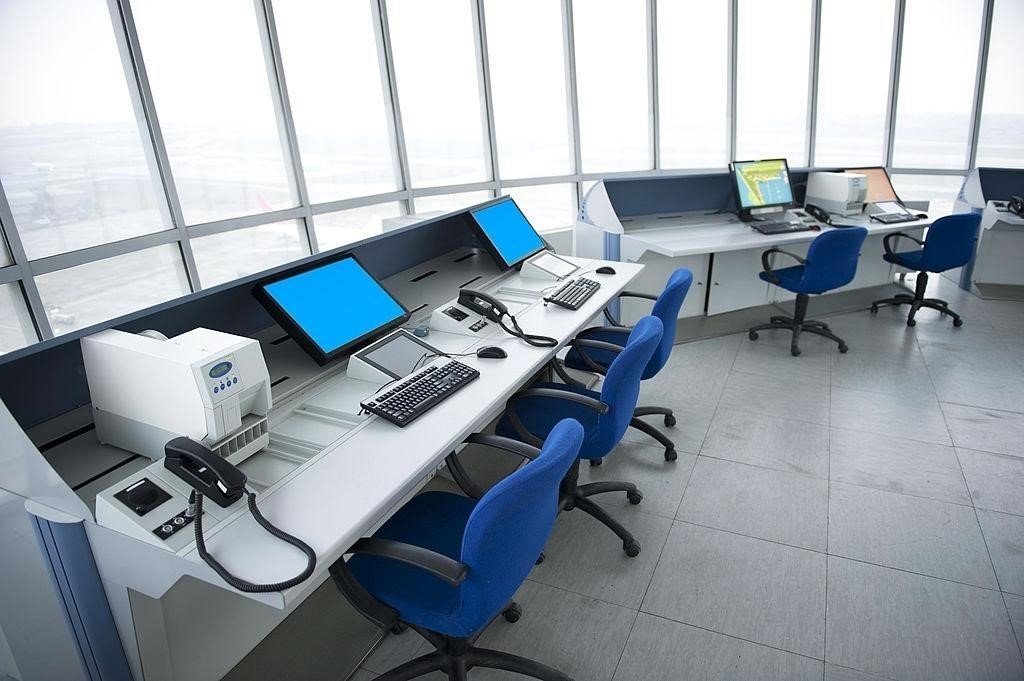 If we talk about the utmost priority of such offices that are located in the middle of the busy streets, then it is no other but soundproof windows and doors. And even if it is not, then they're still essential to prevent the noise coming from different departments of the office. Not just to avoid the exchange of sound, but to keep the confidentiality as well. High noise pollution is found to be disturbing the employee's productivity level and disrupts their everyday operations. However, it is essential to cut down all those sources that cause noise pollution. So, make sure to install sound resistant glass windows and doors at your office.
2. Glass Wall Separator Enlighten Office Interior that Boosts Creative Work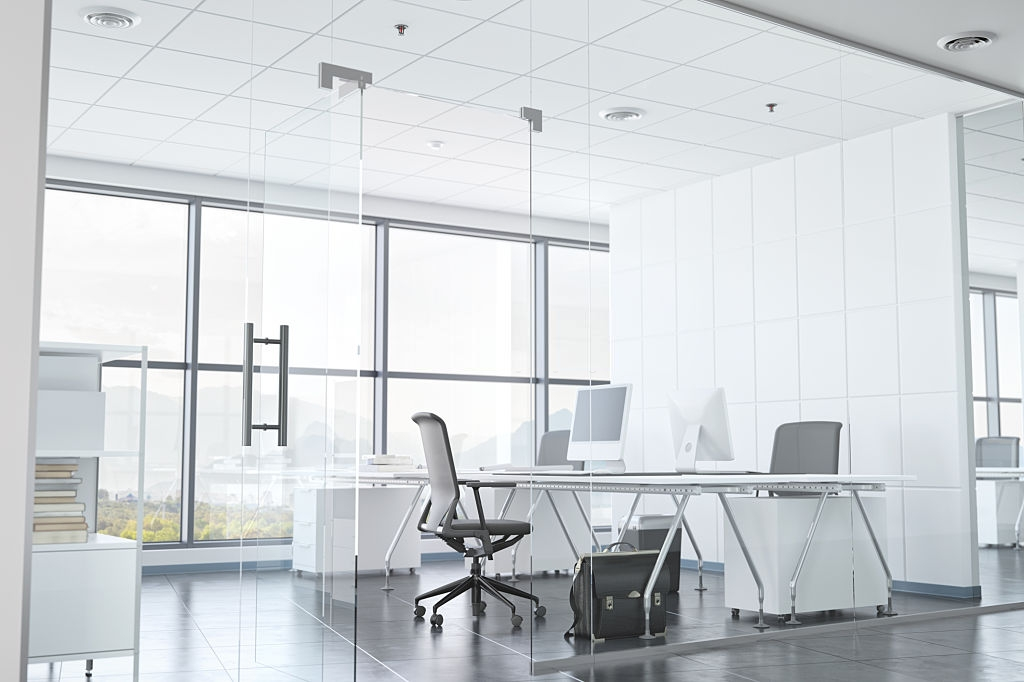 For anyone who wishes to create an illusion of his space, getting glass wall separators is a must! Something outstanding about these glass wall separators is that they can be made in any glass type, thus, giving you the option of maximum customizability.  These are one of the best creative design solutions that should never be missed in the case of creative office works. They boost transparency, the connection with your clients, as well as communication with the employees. Furthermore, it makes your office interior look more professional that instigate creative work such as art and design.
3. Natural Salt Lamps: Boost Performance by Ionizing Air for Healthy Breathing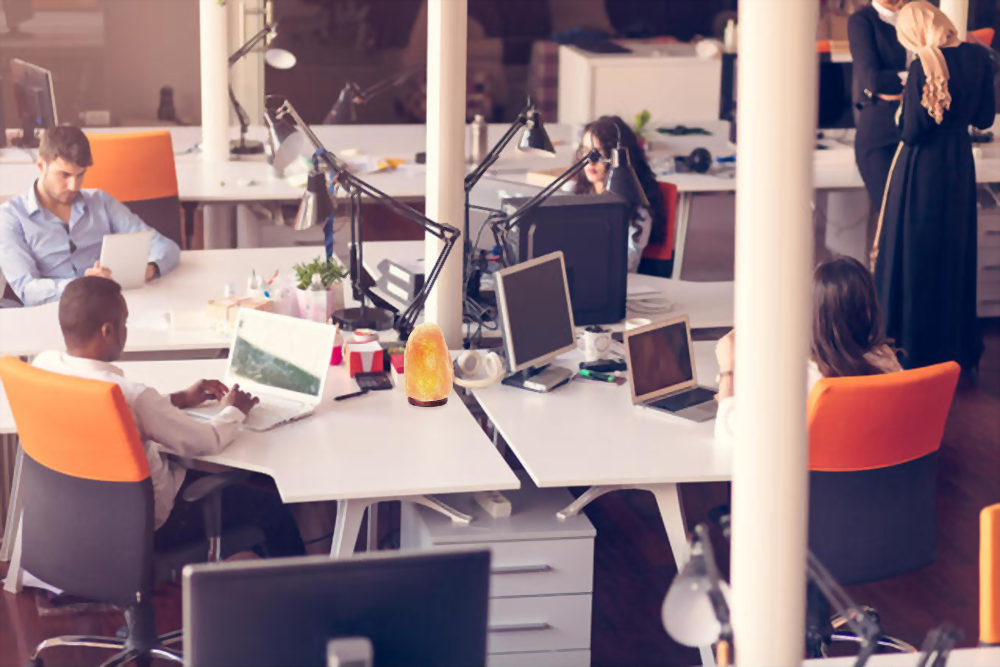 There are many manufacturers who claim that their product can make your working places much healthier. However, salt lamps are found to be improving the overall quality of air at your workplaces. Basically, salt lamps are created from pink salt crystals. They work by releasing negative ions into your working places, thus, helping you to get rid of the dust particles that might be present in the air for harming your health. They purify the atmosphere of your working places and improve the air quality along with increasing your energy levels. It is also found that a salt lamp can improve your mood.
4. Creative Arts and Paintings on the Wall to Encourage Thinking Differently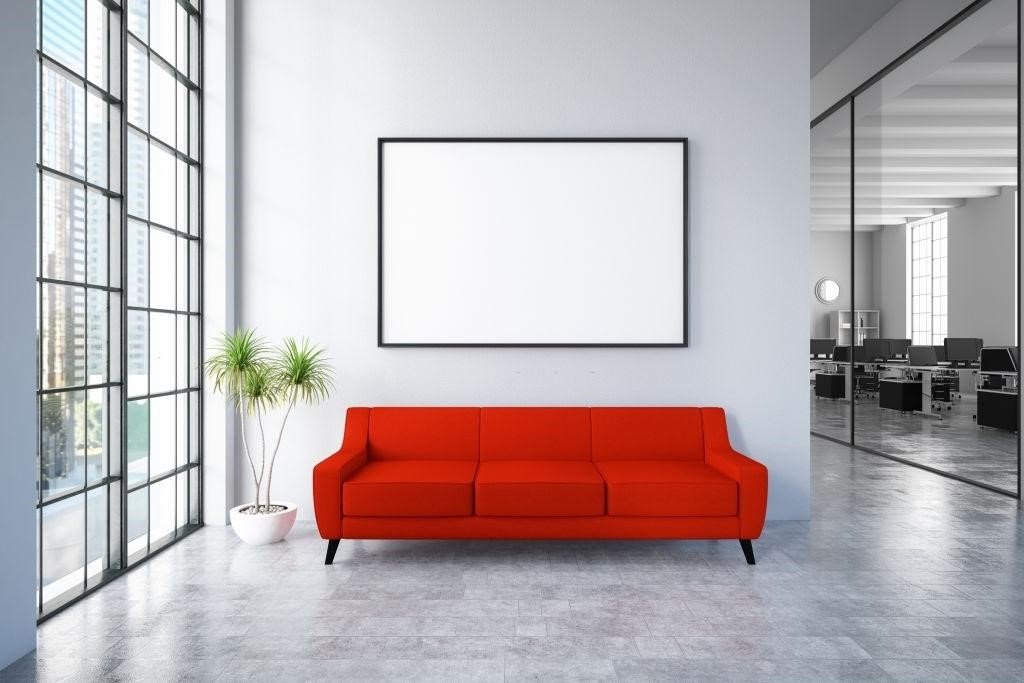 It has been proven that creative wall paintings, as well as arts on the walls of the office, boost the creativity of the employees, improve their performance, and reduce their stress. Not just this, it also encourages the creative thinking of the employees and sets the tone of the office's culture. Getting your office's walls creatively painted and some creative frames on it is definitely a worthy investment. Below are some types for getting your walls painted;
Make sure you have decided your wall art before the completion of the interior, so both of them can complement each other.
The theme of your wall artwork should be a reflection of your company's message.
As offices have employees with different cultural backgrounds, so make sure that you go neutral with your wall art.
You should ensure that these walls complement the color theme of your office's logo.
Make sure that these artworks are placed appropriately and at the right spots so no one can miss watching them, otherwise, there would be no purpose for them.
5. Light Background Music is necessary for the Peaceful Mind and Soul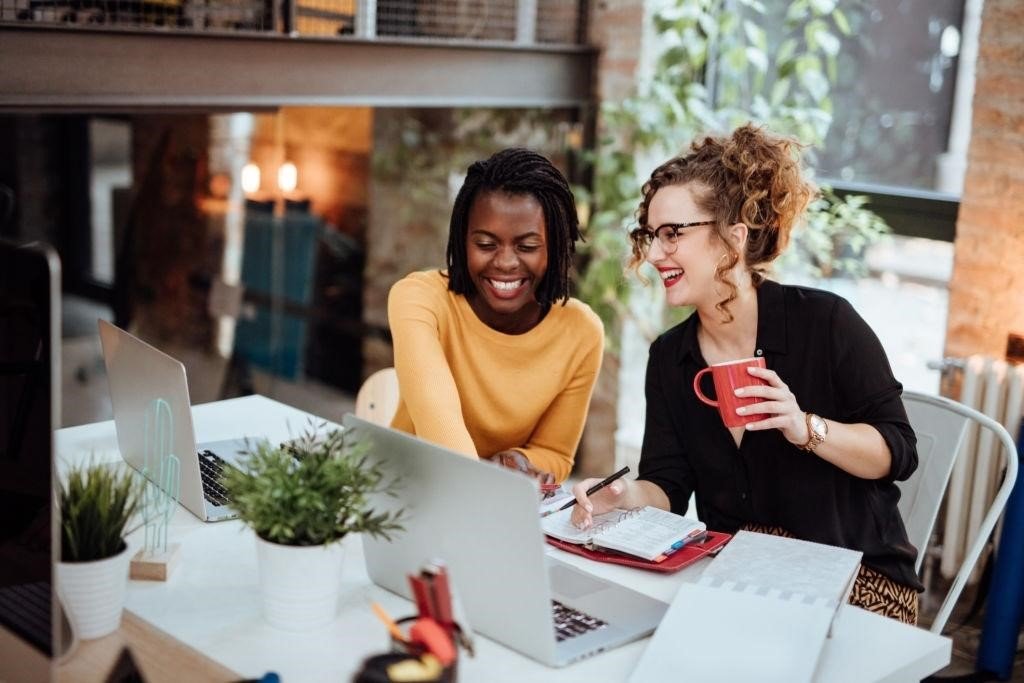 Recent researches have drawn attention to music as being a necessity for increasing productivity in the offices. There is a true saying that 'light music soothes your mind and soul', and when these two are at peace, you can do anything that you want and achieve whatever target that you wish. So, if you really want your employees to work at a single beat, don't forget to introduce them to some nice light music at your office. The list of the 5 top things for building a peaceful workplace environment can't be completed without adding this to the list.
In a Nutshell
Now, you have acquired the top 5 guidelines. So, implement these and give your workplace a peaceful environment by introducing these. All of these tips are of equal importance; whether it is the salt lamps or music, so don't leave out any of them!