A dated kitchen can lower the value of your home and make it a less enjoyable place to cook. When your counters are old and your cabinets have seen better days, it is time to start planning a kitchen renovation. While renovating your kitchen can cost into the tens of thousands of dollars, you don't need to spend that much to make some meaningful changes to your kitchen. There are some less costly ways to make your kitchen an ideal place to cook. Read on to learn how.
Paint And Resurface Your Cabinets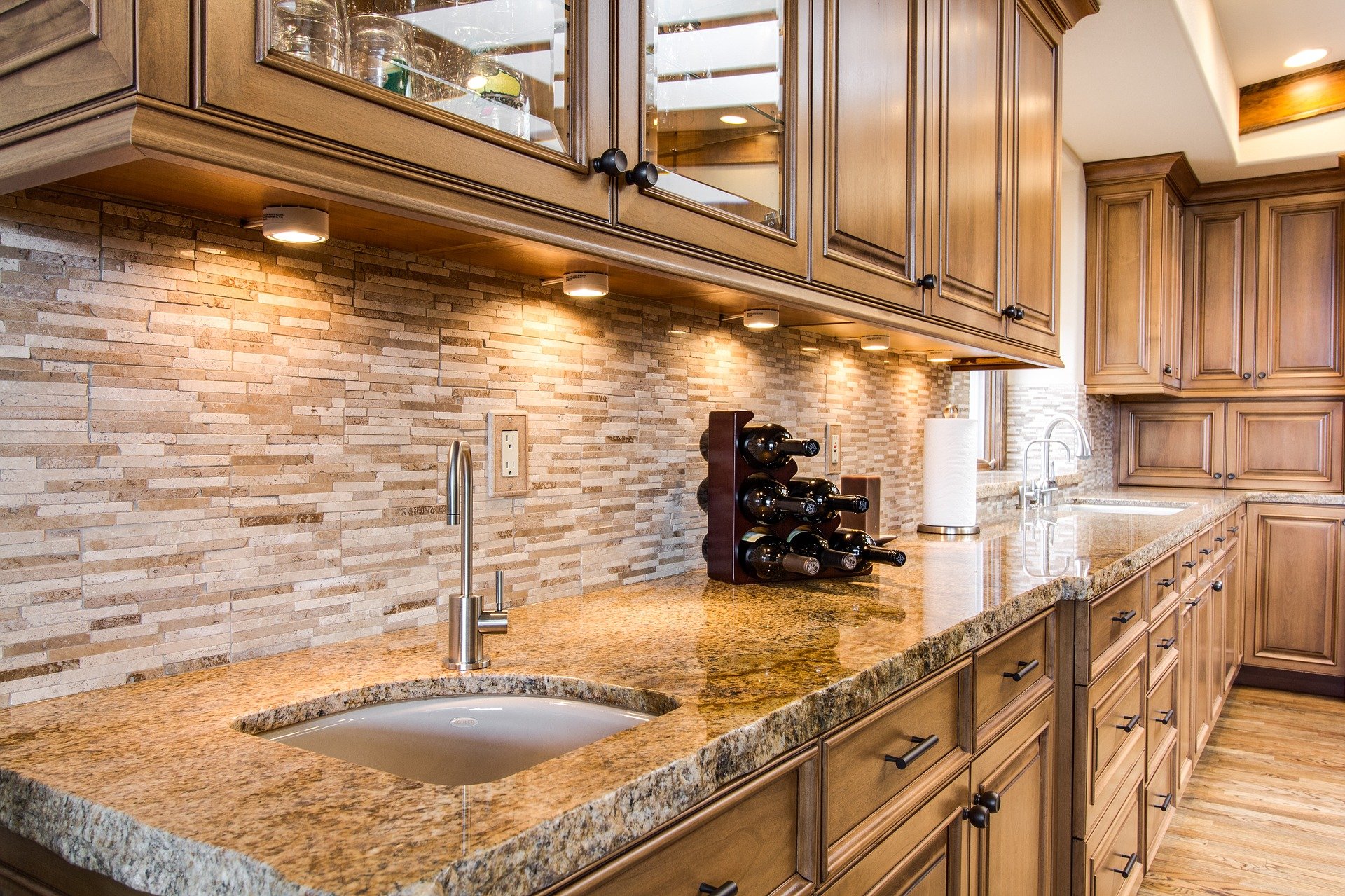 You don't have to spend thousands of dollars ripping out your old cabinets and installing new ones. A much more cost-effective way to revamp your cabinets is to replace the doors and paint them. You can even just paint the entire cabinets and leave the doors alone to save even more money.
If your cabinet doors are out of date, however, you might want to consider replacing them. You can choose from hundreds of styles of cabinets and the doors will fit your existing cabinets perfectly. They are easy to install as well. Once the new doors are installed and your cabinets are painted, they will look brand new.
Install New Flooring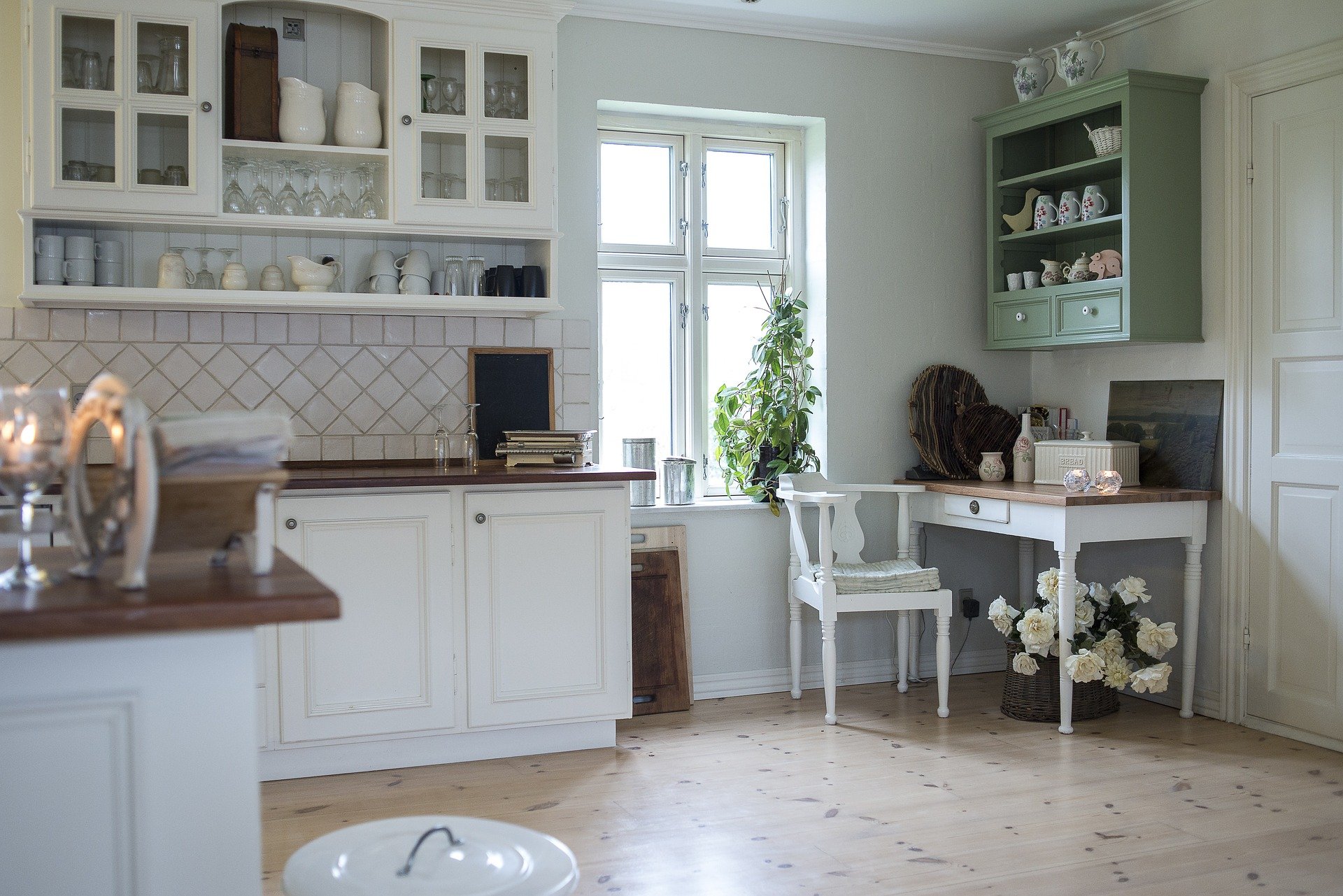 The great thing about kitchen flooring is that it comes in a ton of different looks and it is inexpensive to install. You can go for tile floors, stone floors and even install vinyl flooring that is inexpensive and looks amazing. Since there usually isn't a huge amount of area to cover with your kitchen floor, you don't have to spend a lot of money. A new floor will change the look and feel of the entire room and really bring your floor into the modern age.
Upgrade Your Appliances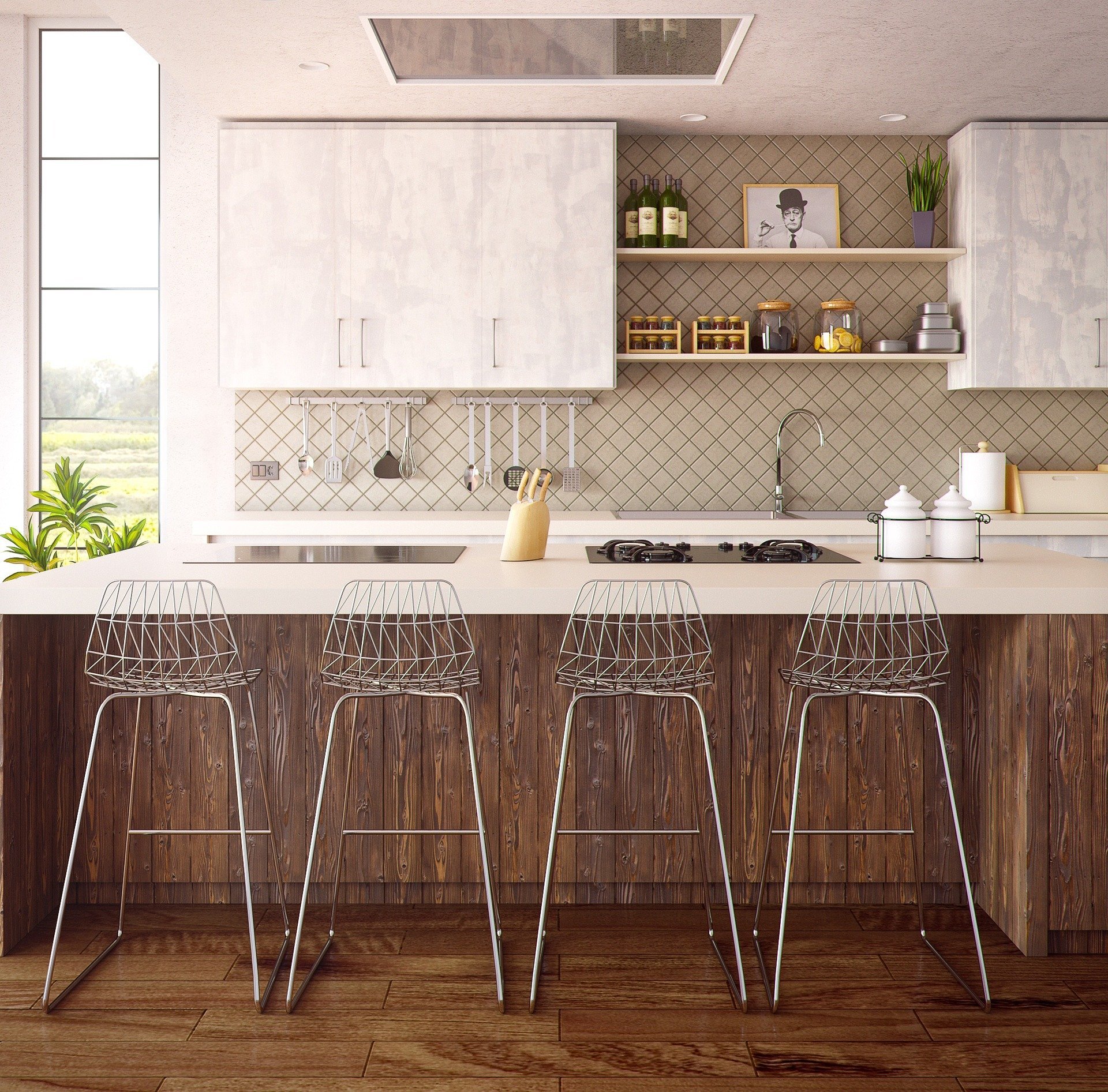 If your appliances are old and barely working, then it is time to give them an upgrade. While a new stainless steel refrigerator can be expensive, you can often buy the floor model for much less. You can also wait until they go on sale to save a few hundred dollars. If you have the money in your budget, consider replacing your stove as well.
Add A Glass Splashback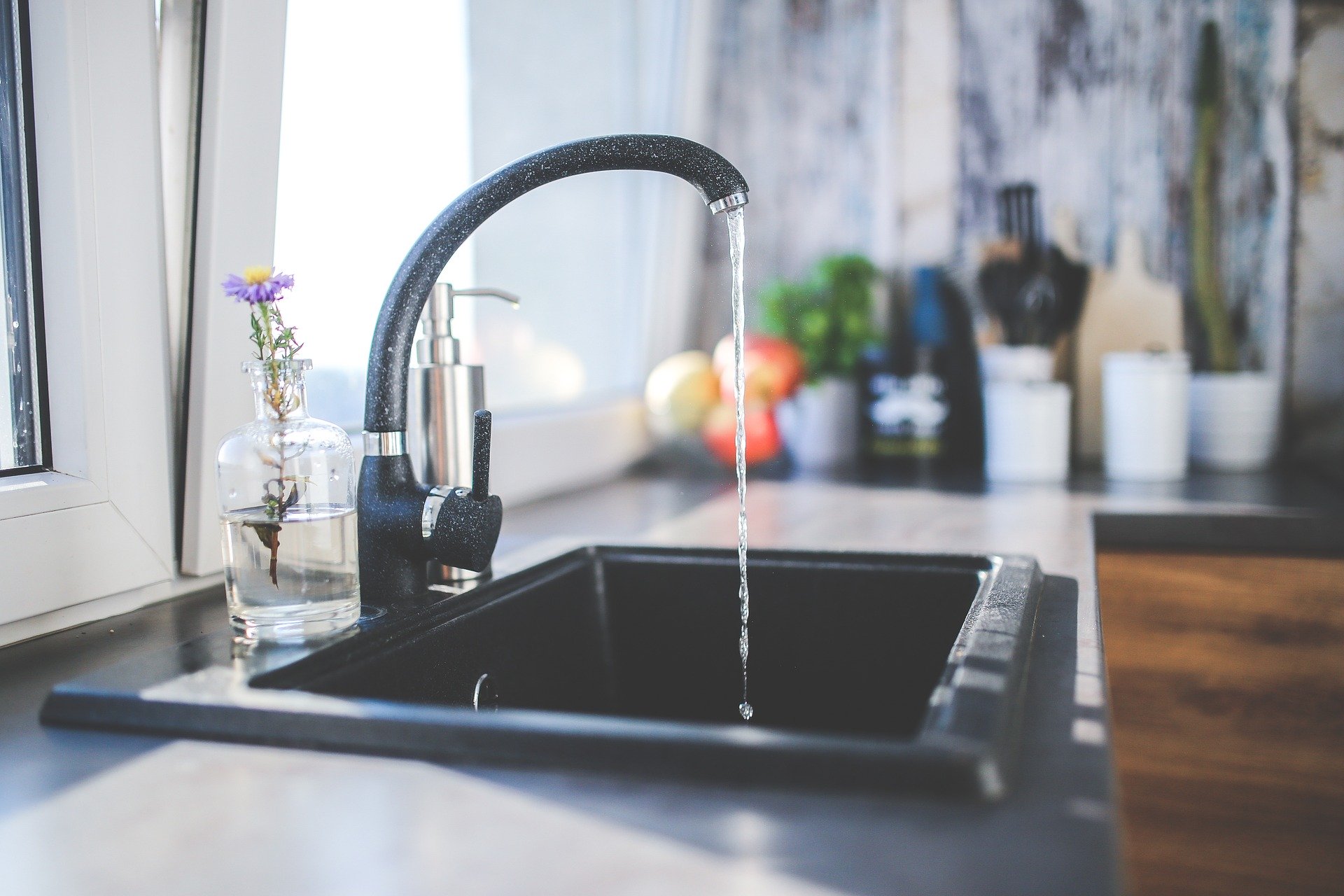 Splashbacks are a visual focal point in your kitchen. If you don't have one, or the one that you have is old, consider installing a kitchen splashback. Glass is visually attractive and best of all, it is cheap. Glass tiles come in hundreds of colours and styles and they add a high-end touch to your kitchen. They are easy to install and you can do it yourself in a weekend. Multicoloured splashbacks look amazing, and single colours work well too. It all depends on the look you are trying to achieve with your kitchen.
You don't have to take out a second mortgage to get the kitchen you want. There are so many solutions that are both affordable and look amazing like this bathroom renovation ideas. Now you can update your kitchen without breaking the bank.