The bathroom is a room in the house that lots of people take for granted too many times. The remodeler bathroom, on most occasions, sets the mood for the rest of the day, and it is usually the room where we end the day's activities before heading to bed for a good night's sleep.
Apart from the bathroom being a room used for grooming, maintenance, and personal hygiene, it has been a room where lots of people draw inspiration and adding a nice touch like an antique mirror can trigger just the right vibe. It is a room in the home that allows you to be at peace with yourself. People practice giving themselves confidence for a big presentation they are having later in the day or the following day by practicing hard in the bathroom.
It also serves the benefit of offering a temporary space where people let their guard down, relax, and unwind from energy-draining activities they were involved in during the day with a warm bath or shower. 
HOW IMPORTANT IS BATHROOM DECORATION?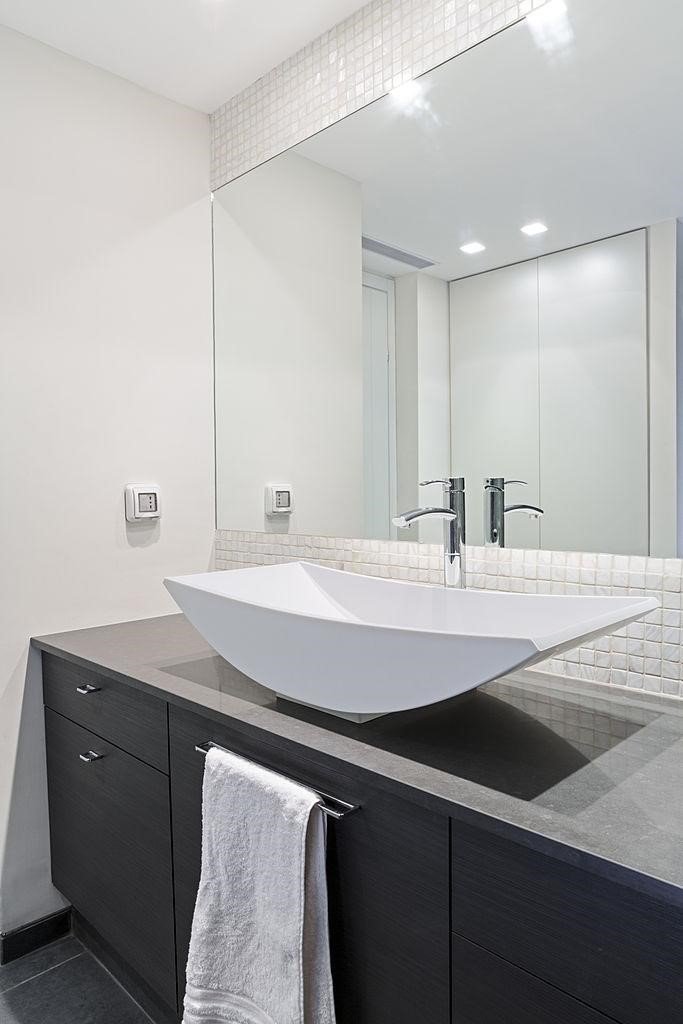 Giving the bathroom a facelift by decorating your bathrooms with accessories is an excellent way to keep in touch with current trends while also increasing the value of the home.
Below are some benefits that we enjoy from decorating the bathroom.
A modern and luxurious look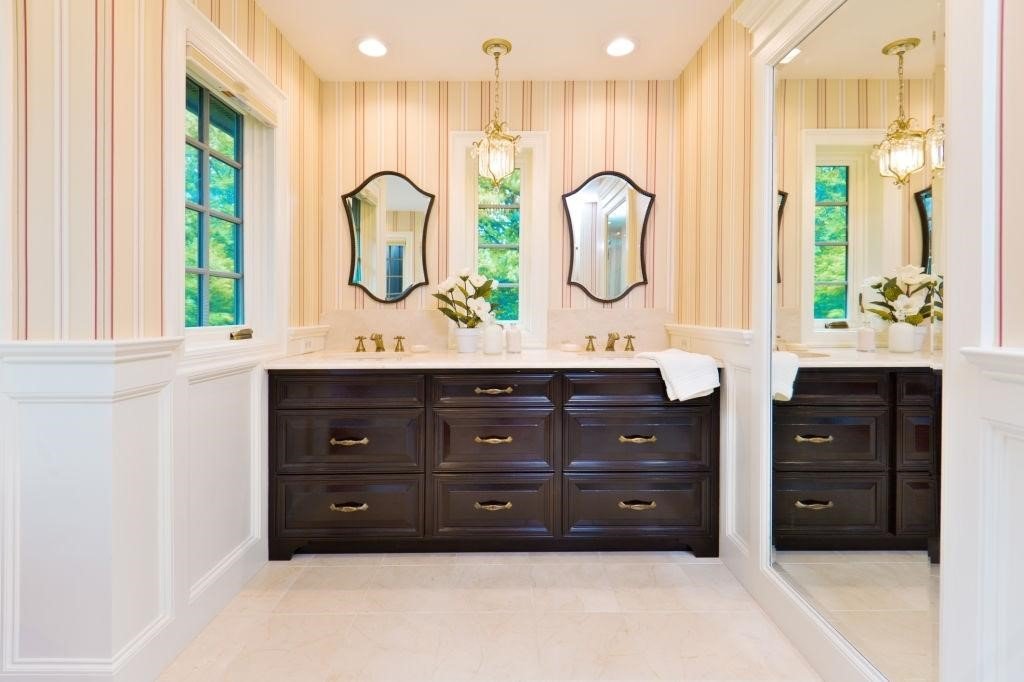 Decorating the bathroom, which may take the shape of remodeling for some, changes the look of the bathroom from a standard one to a luxurious and modern look. It makes the bathroom functional, enjoyable, and visually appealing. The decorations which usually come in the form of accessories for the bathroom are limitless, and they are available for various things used in the bathroom.
A great way to do this is by adding decorative mirrors to the bathroom. These are decorative pieces that turn your bathrooms into a center of attraction while giving you the benefits that accompany mirror use in the bathroom.
Surges the value of your home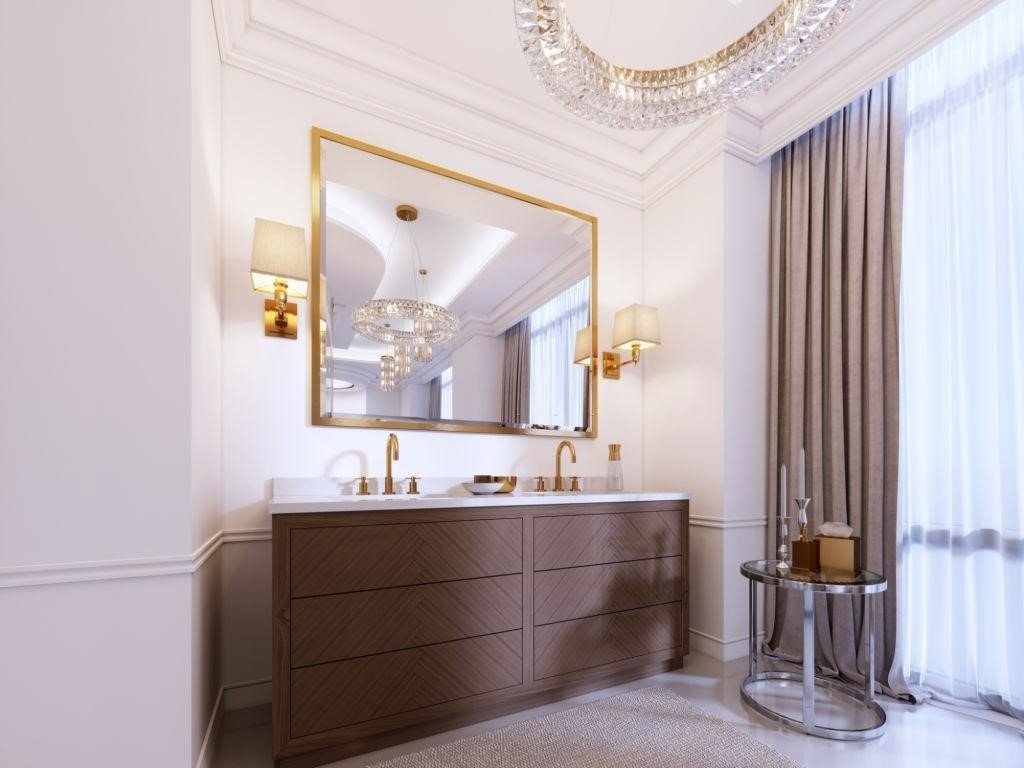 Decorating and remodeling your bathroom bring in a 102% scale of returns. Decorating the bathroom with new tiles, adding a vanity, installing an exquisite decorative mirror increases the value of your home in the market. 
Investors and home buyers will base their buying decision on how certain rooms look in the home, and the bathroom is one of them. Decorative mirrors are visually appealing. They increase the value of the home while also making the house attractive to potential investors and interested buyers.
Organized and space-efficient bathroom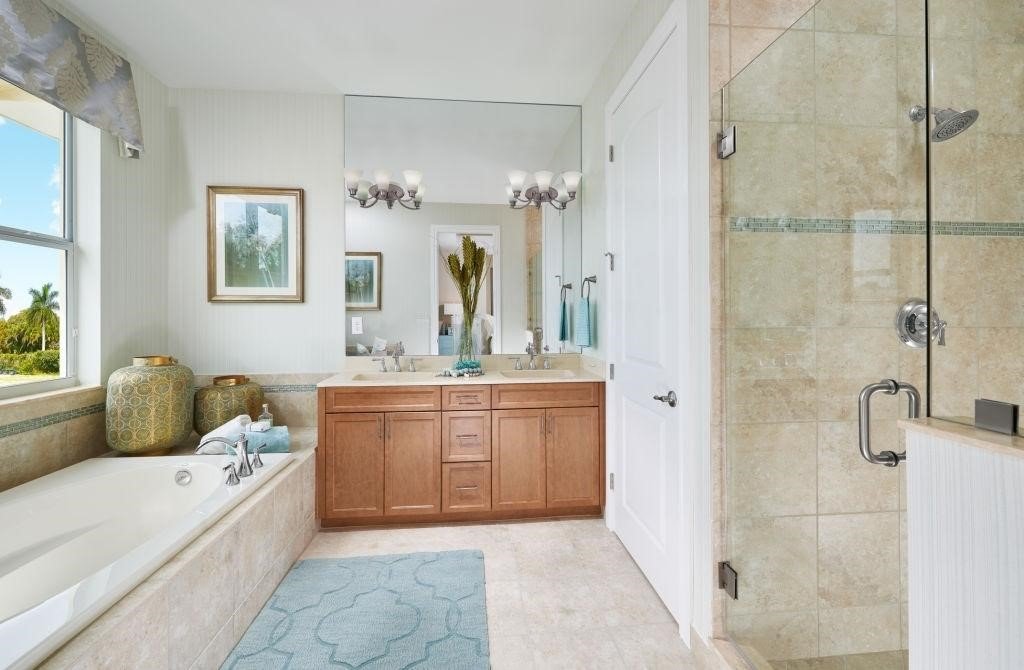 Decorating the bathroom can increase storage space, which in turn helps you get rid of clutter in the bathroom. This can be achieved by decorating your bathroom with accessories. This provides you with extra storage space for the things used in the bathroom and also makes your bathroom visually appealing by making it look well organized. 
Add new features or correct certain ones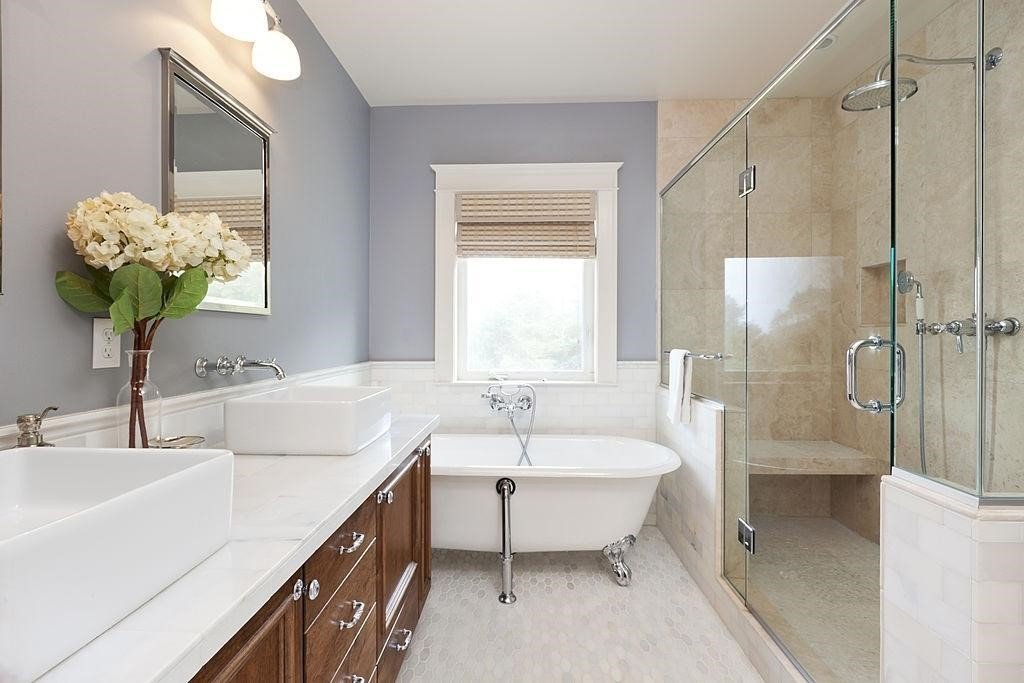 Decorating the bathroom allows us the opportunity to add new features that we have always wanted into the bathroom. Apart from adding new features, decorating and adding new accessories is always a great way to correct some feature mistakes we have had to live with in the bathroom. 
For example, updating your vanity with an ornamental mirror is a great way to decorate the bathroom while also correcting the feature mistake of having a vanity without a mirror.
WHICH DESIGNS OF DECORATIVE MIRRORS ARE SUITABLE & UNSUITABLE FOR BATHROOM?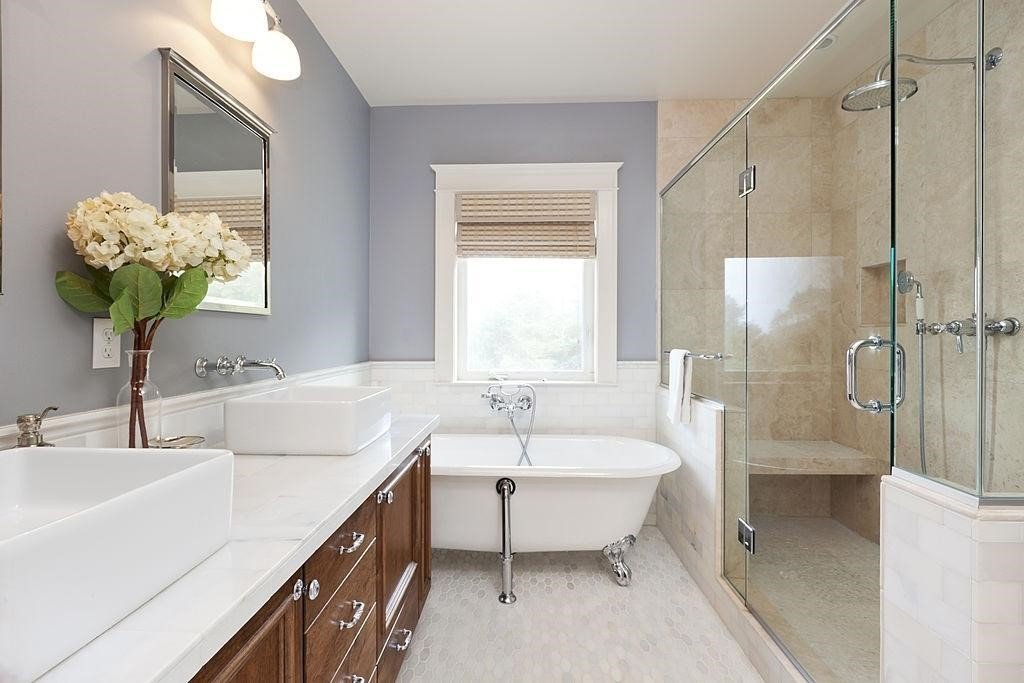 The mirror in the bathroom is an integral part of any home. As a result, we should opt for the best option for a fun and durable experience. 
Consider Moisture and high humidity [Ornate Mirror Suitable but Antique Mirror unsuitable in bathroom]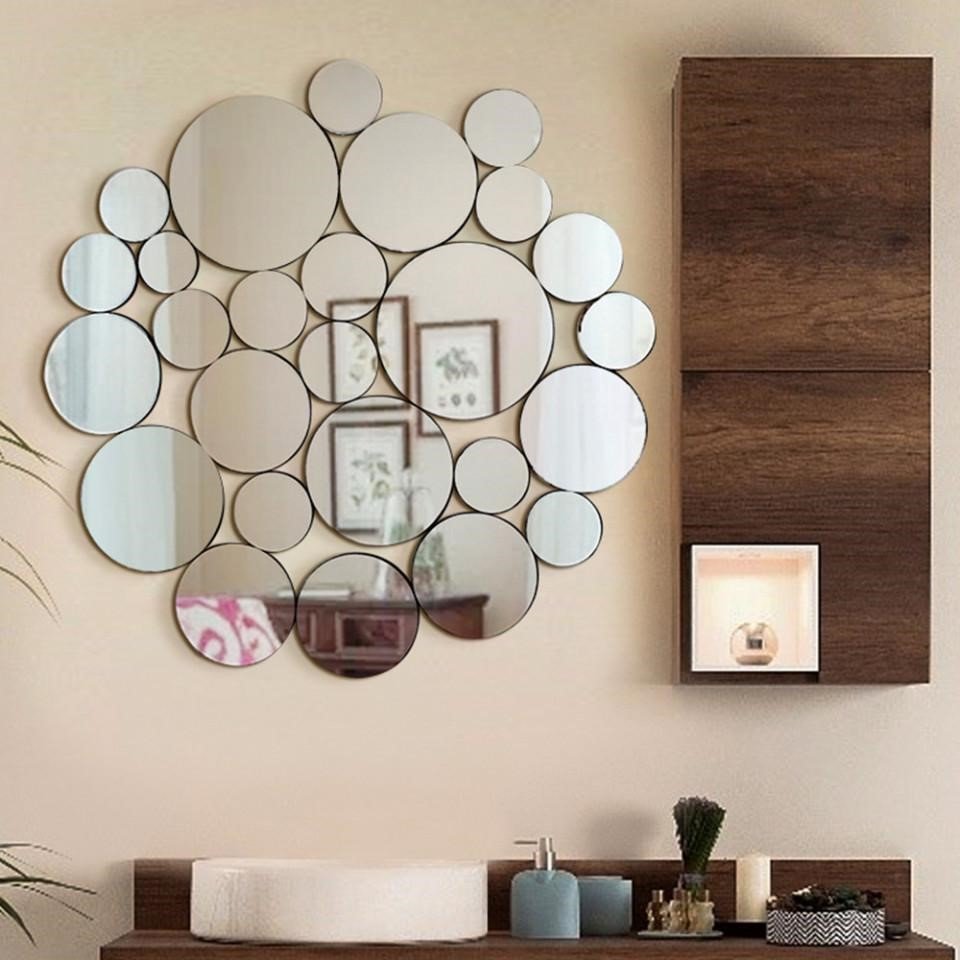 When considering ornamental mirror designs that are excellent for the bathroom, you should consider ornate mirrors that are resistant to moisture. Ornate mirrors always have lavishly designed frames, and when this is made of wood or metal, the shelf life will be reduced when placed in the bathroom. 
Due to bathroom activities, there is always moisture in the bathroom, and this may not be friendly with decorative mirrors that were not explicitly made for the bathroom.
The mirrors back coating should also be resistant to moisture as this will corrode with time when regularly exposed to the moisture. Especially, antique mirrors are prone to damage due to exposure to moisture. This will reduce the life of antique mirrors that were not explicitly made for bathrooms.
Ample space and bright ambiance [Frameless Decorative Mirror Suitable]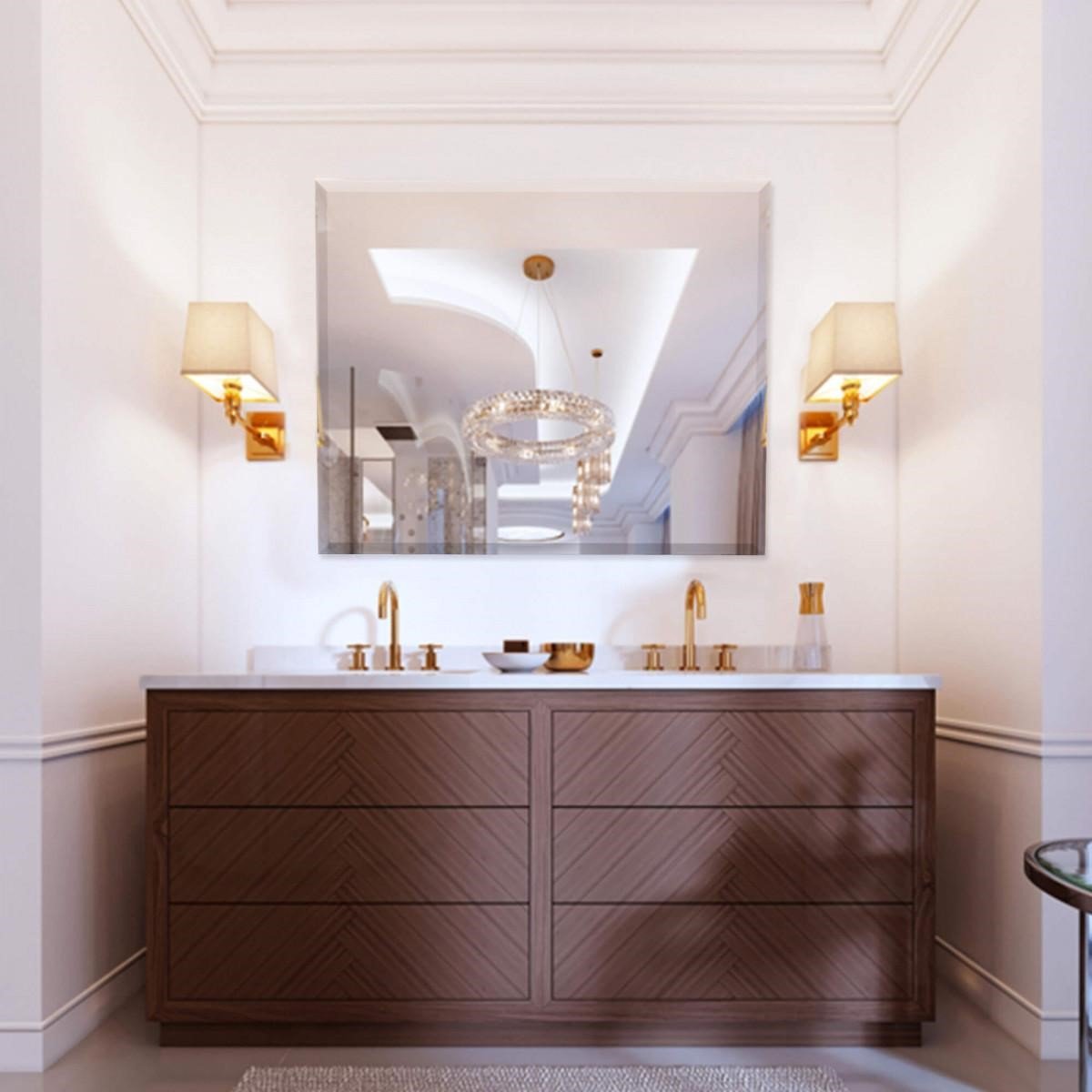 Besides the above, you should consider decorative mosic mirrors with handmade modern design that will brighten and enlarge your space. The beauty of such mirrors is that they include one large round mirror enclosed by beautifully intact small mirrors of different sizes and shapes. Expanding and brightening your bathroom space with such mirrors not only helps you achieve these functional benefits, but also helps looks appealing.
You may consider installing rectangular mirror enclosed by beautiful rounded mirrors named as Coin in the Fountain Mirror that will add a creative feel to your bathroom and achieve the illusion of a bigger bathroom and a bright ambiance instead of spending on a large bathroom mirror. 
At Fab Glass and Mirrors, you will find high-quality mirrors that were made specifically for the bathroom. They are available in creative, exquisite designs, polished edges, and frames that will not pose a problem when faced with humidity.
Fab Glass and Mirrors also provide you with the option to customize their ornamental mirror designs to your preference and style. This company's mirrors sport exquisite designs that will instantly update your bathroom's look from a regular one to a luxurious and elegant look.
ADVANTAGES OF DECORATIVE MIRRORS IN BATHROOM SETTINGS
Antique mirror use in the bathroom offers the following benefits.
They make the bathroom look bright instead of a dark or dim atmosphere. This is made possible because, despite the fact such mirrors are visually appealing pieces, they are mirrors that reflect natural light into the bathroom to create a bright ambiance.

These elegant looking mirrors make your bathroom look more prominent than its original size. 

They increase the visual appeal of your bathroom with the artistic feel and creative flair that they add to the bathroom's overall interior décor.

They act as an intense center of attraction and focal point in the bathroom. 

They transform the look of your bathroom from a dull and everyday look to a fun and elegant look with a touch of luxury.