There are different things that play a vital role in kitchen redesigning. Kitchen remodeling is easy to adapt and it is necessary to follow some kitchen styling tips with the assurance that it will help in remodeling, and must be considered good for future use.
So without wasting time lets discuss the tips one by one in detail. Whenever you feel to style your kitchen in a captivating way never ever forget or follow these tips.
So top-ranked suggestions are mention below:
1. Picture A Design In The Head

Before everything, the first step is always the imagination and creating a picture in mind. The good functionality is the mastery of every kitchen. Either you want to adopt L-shaped or U- shaped kitchen plan for the sink, refrigerator, and cooktop to form a triangle. There will not be any more than 6 feet between each for ease of movement. "
2. Storage Space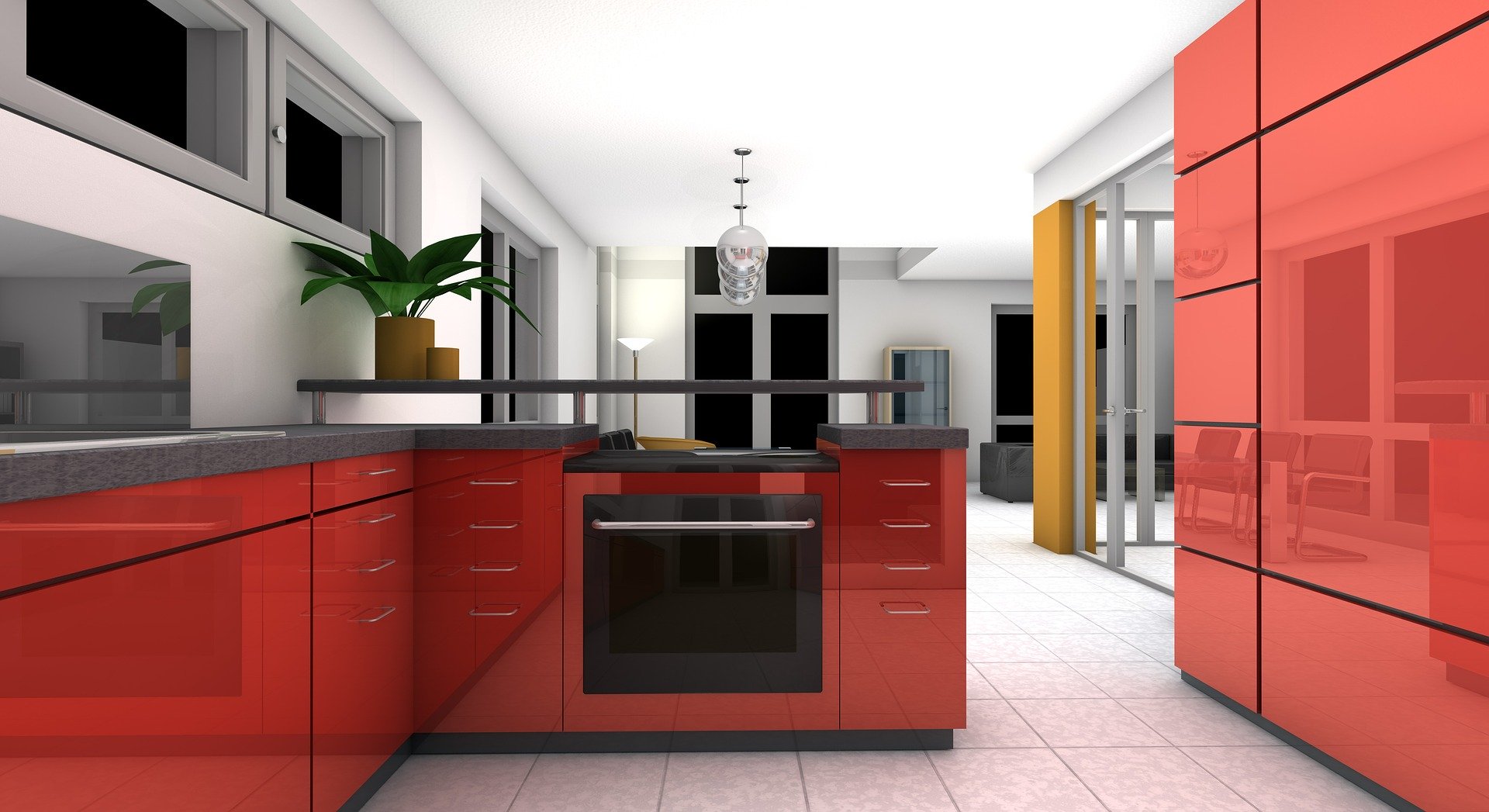 Space is a very important factor during kitchen modification. But unfortunately, it has been neglected the most when it comes to kitchen redesign.
Always prefer Hanging cabinets up to the ceiling instead of leaving a space on the top that collects dust. Try to consider deep drawers for easier access to pots and pans. Lastly, try to include more space for appliances that can possibly clutter up counters.
3. Appropriate Lighting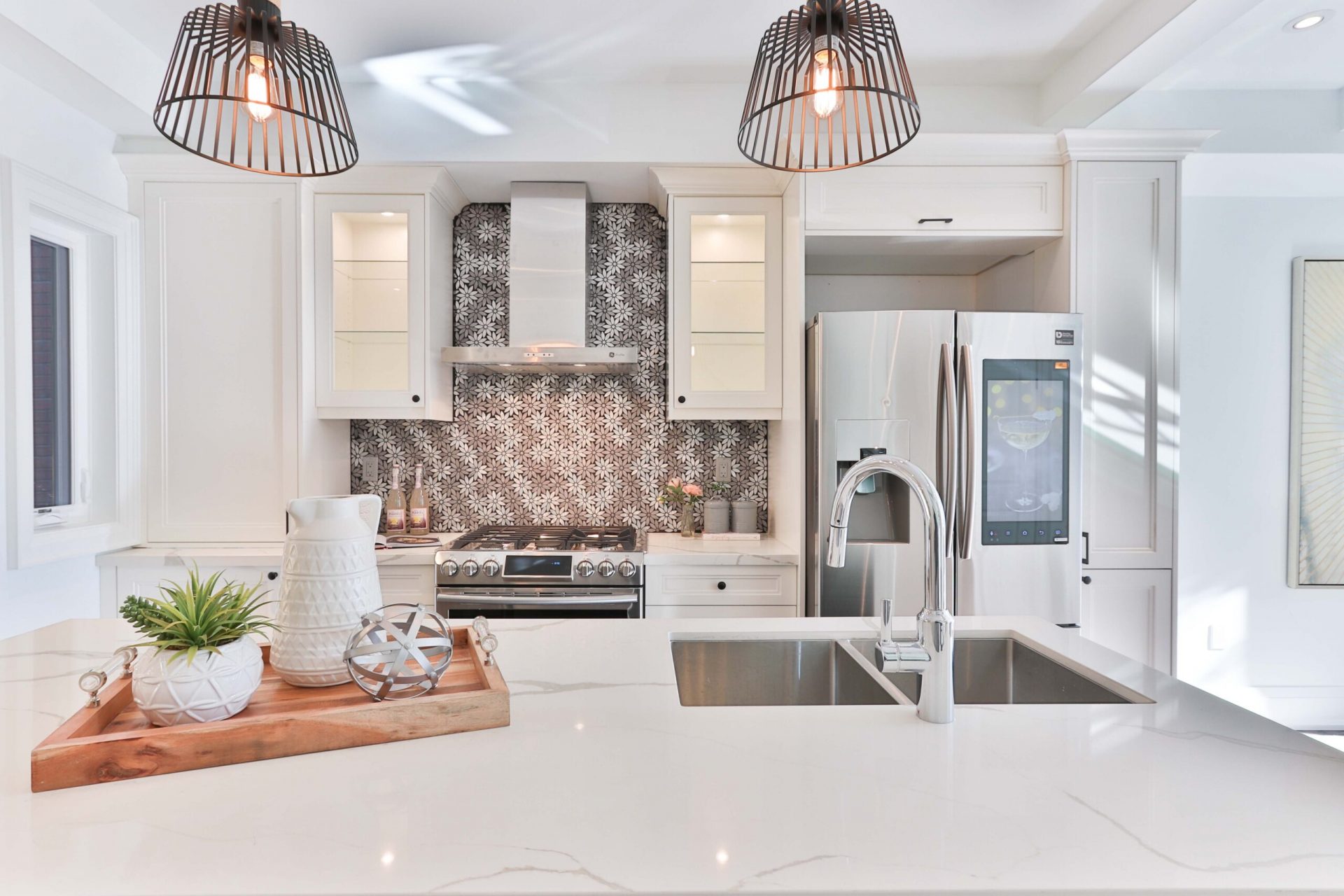 The kitchen demands good lighting. If you have a good interior kitchen but not good lighting then definitely there is no point in all the hard work.
The light must be fall in front of you. The lights under the cabinets are also preferable because they shine directly on the counters.
4. Power Supply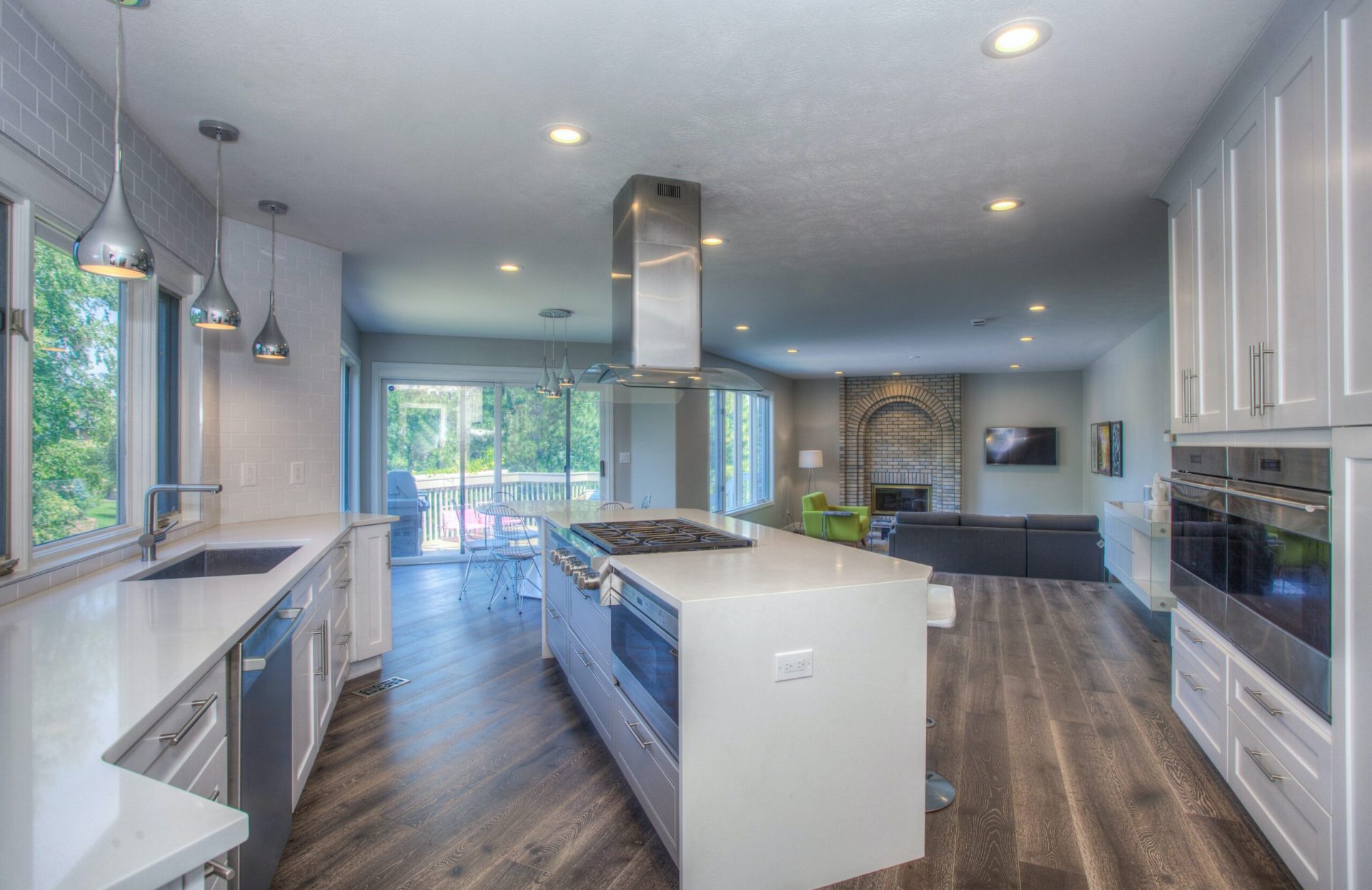 How I cannot include power sockets on the list. Well, this is something that is noticed very lately but in my opinion, it must be considered by the star. Make sure that there are proper power sources for devices. A lot of people realize too late that they don't have the right gas or electricity lines. It is suggested to measuring devices to make sure they fit comfortably into the allotted spaces.
5. Space and Surface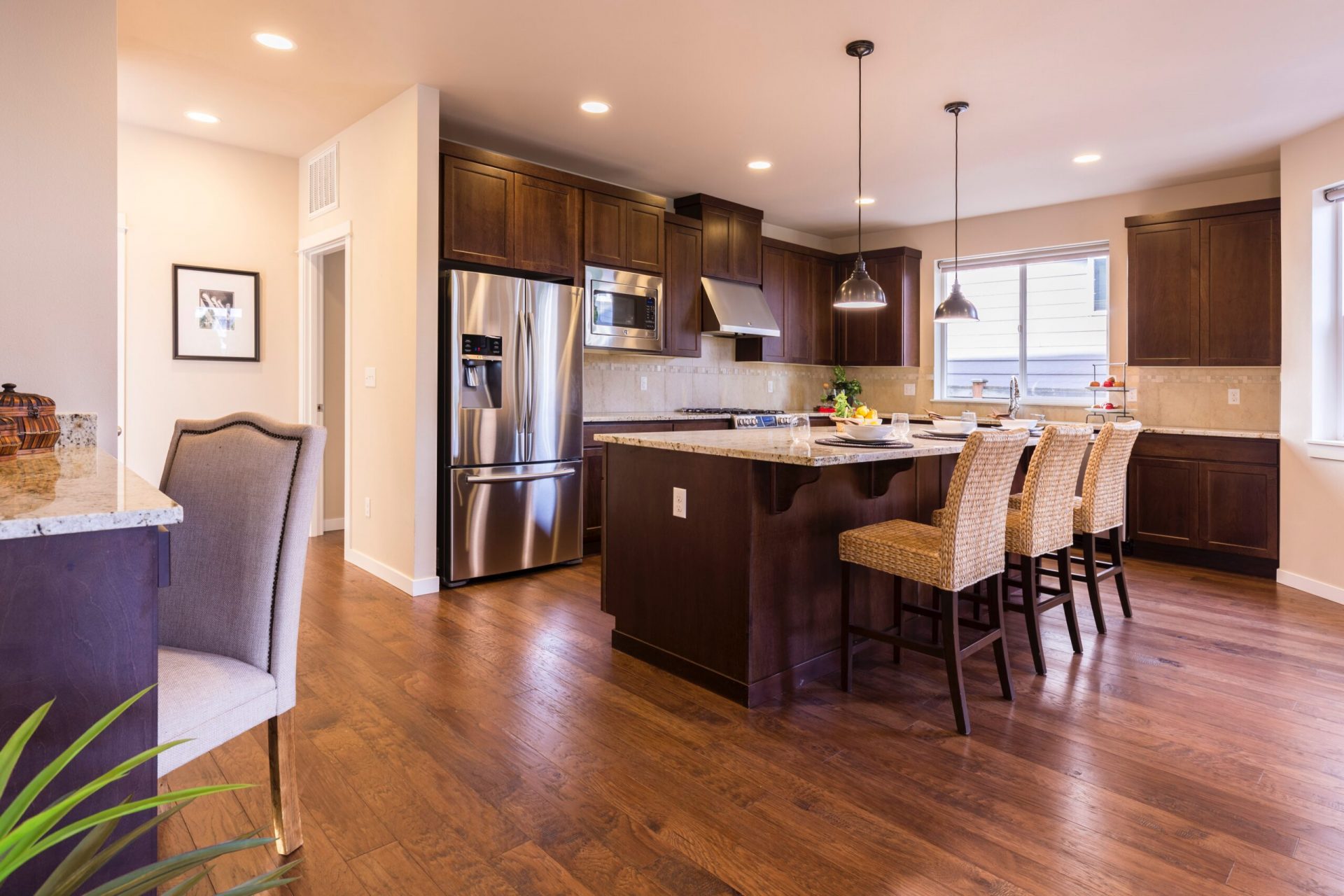 If there is not too much counter space, you will not work easily. Choose a surface that is easy to work and maintain. But keep in mind that the grout between the tiles is difficult to maintain and stainless steel will scratch very easily. Try to avoid these materials and choose durability over beauty.
6. Avoid Reusing Old Appliances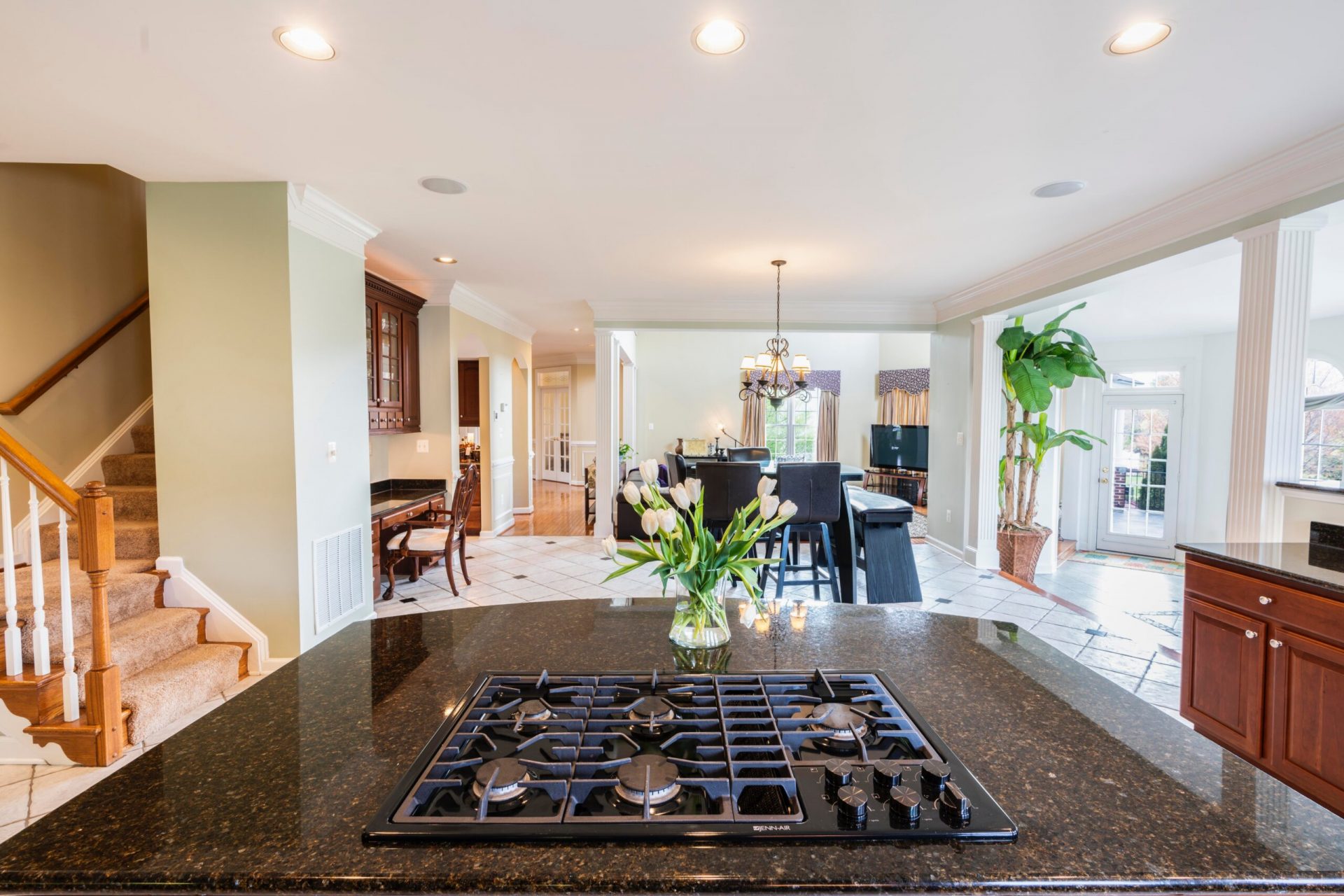 Try to avoid reuse of old kitchen appliances. If it seems damage then replace it with the fresh appliances. It may seem like you're saving money, but an old device will stand out like a sore thumb in a new environment. So don't waste time and start with the fresh.
7. Safety Comes First
Whatever the remodeling you select, safety always comes first. Maintain your kitchen as safe and user-friendly as possible by planning for good visibility of the backyard and indoor play areas from the cooking area. Consider safety-sensitive items such as rounded counters, non-slip floors, and ovens at adult height to minimize the risk of accidental burns.
8. Recycling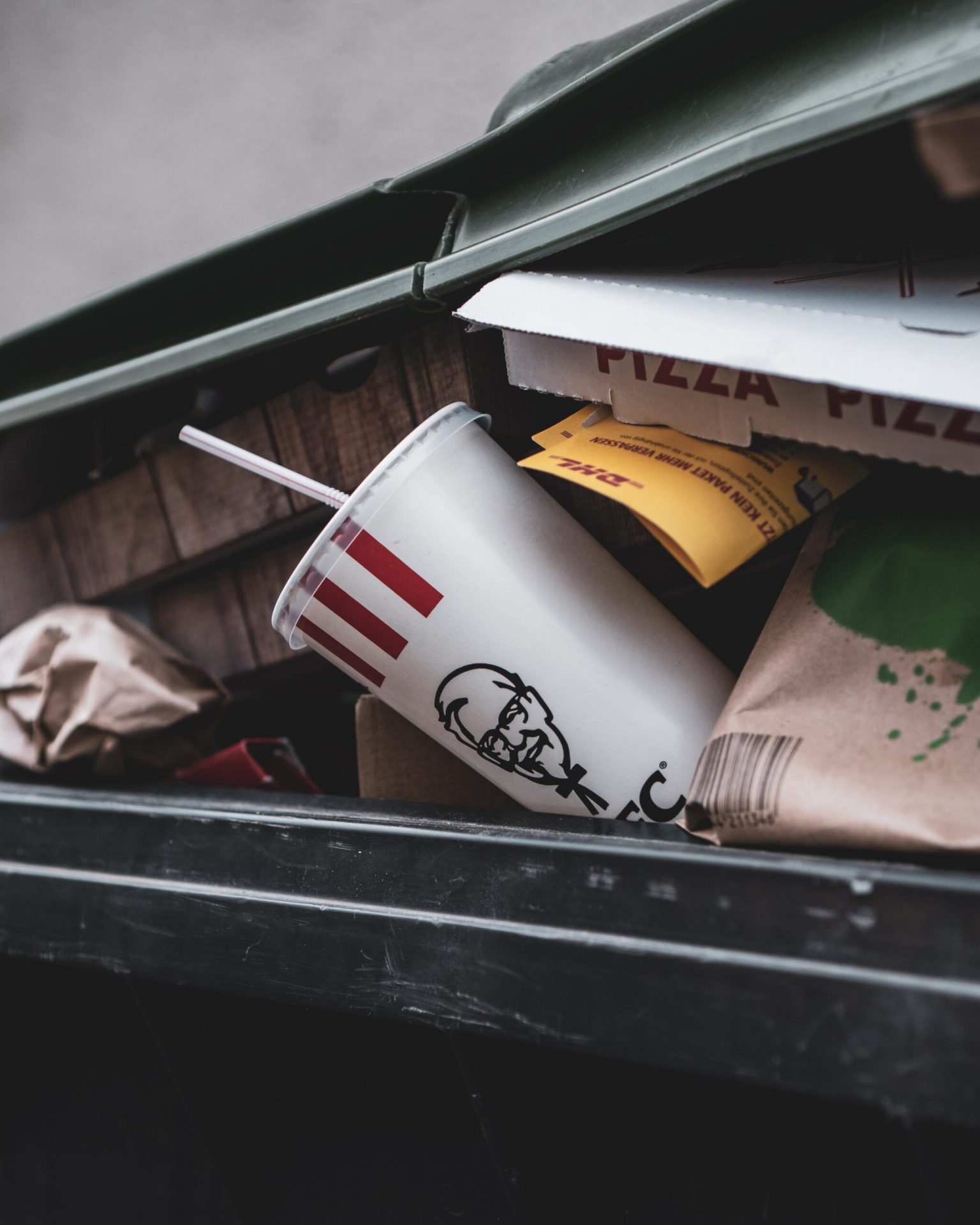 Recycling bins are need of the hour. So thinking about recycling is a must. Either you want built-in bins behind a cabinet door, or a sleek, stainless-steel garbage container must vacuum a place for recycling in kitchen remodeling.
9. Air Purification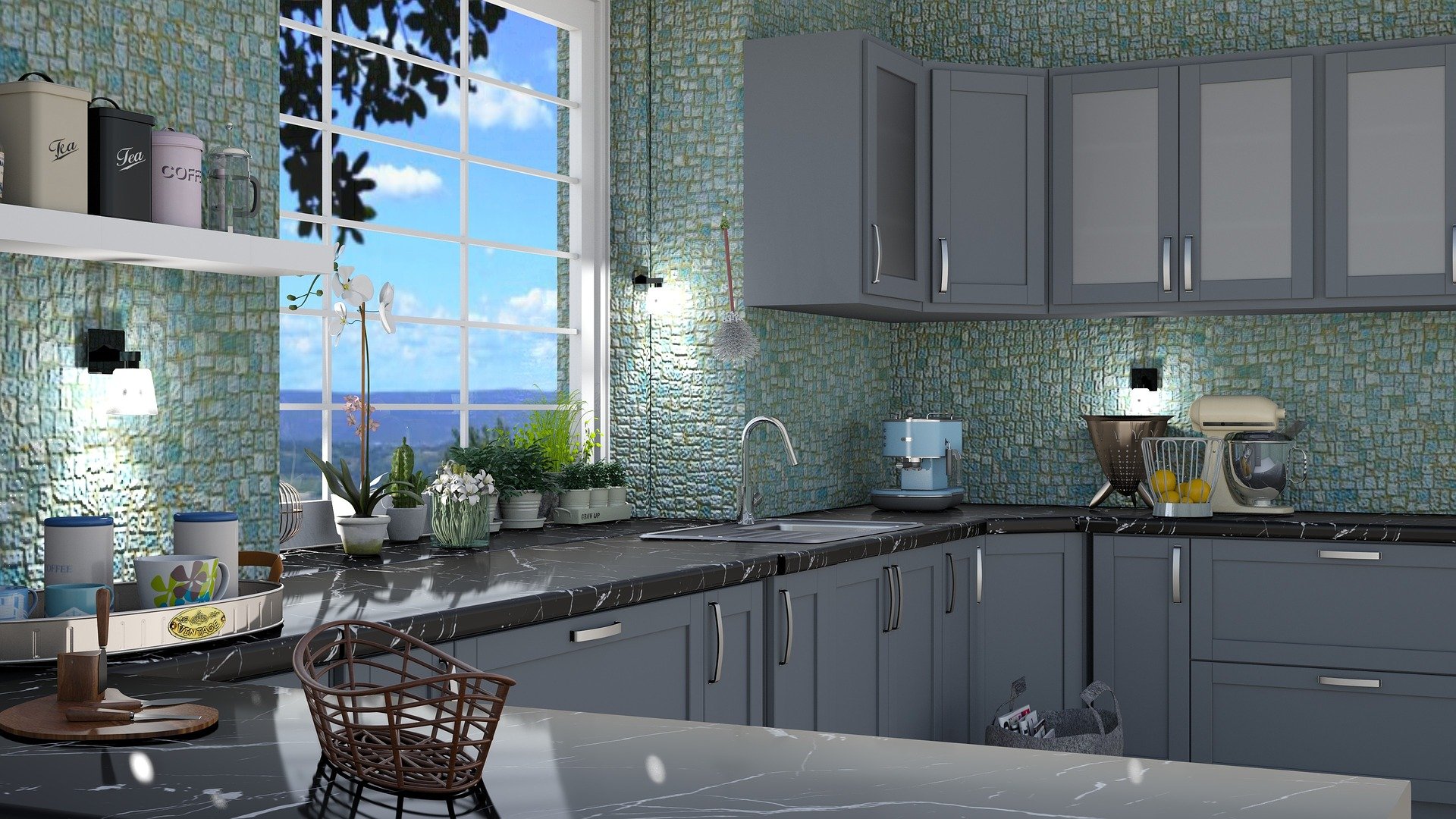 Also, think about the purification of the air it is needed because ventilation helps in ventilating cooking smells. If the ventilation step is neglected then it can cause some serious damages and ruin all the kitchen designs.
10. Flooring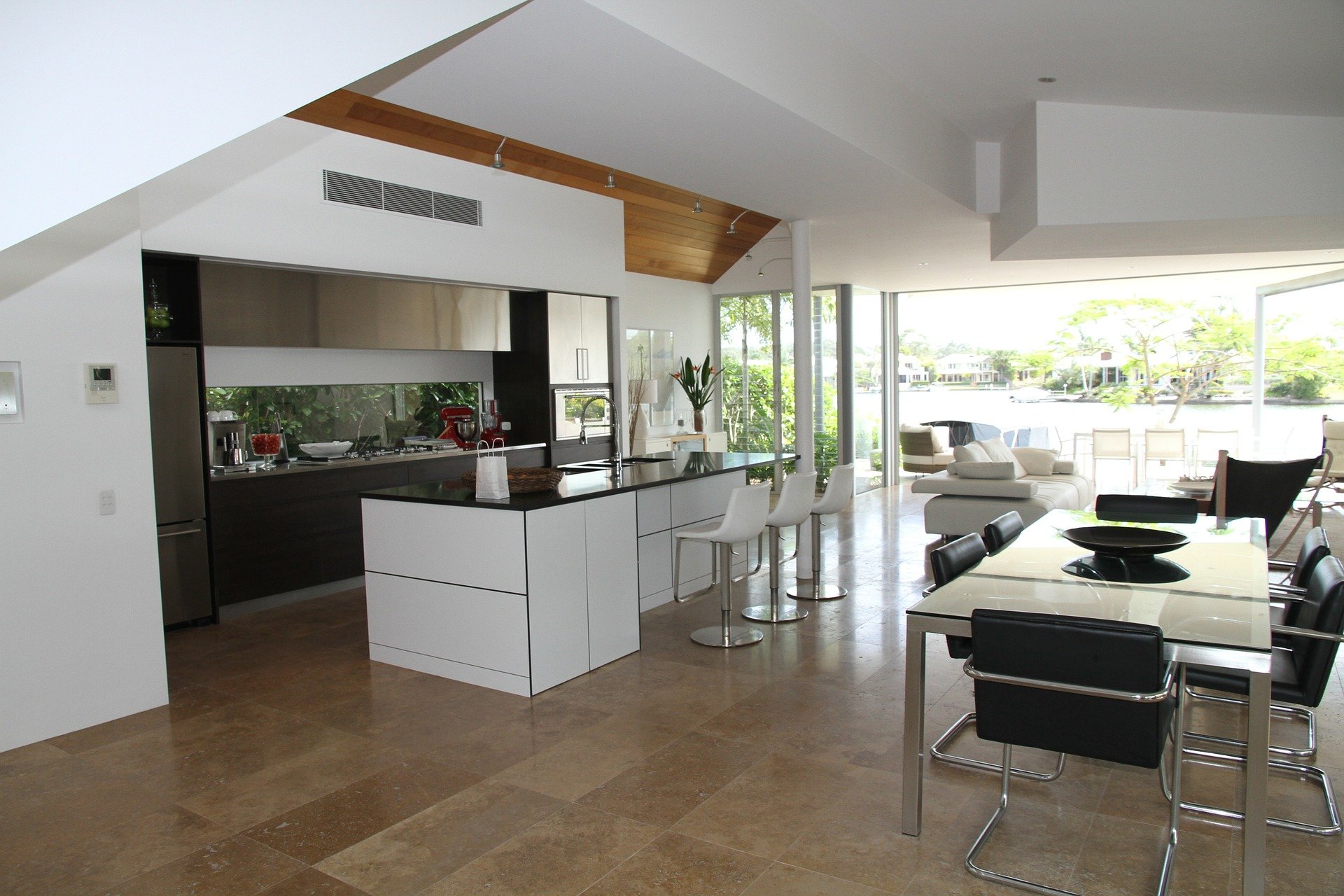 Lastly, also keeps in mind about the flooring. Flooring is must according to the interior of kitchen remodeling and must be easily maintained.
Hardwood floors are beautiful, but be aware that they wear out faster from the refrigerator, stove, and sink than in other places,"
We cannot deny the requirement of kitchen restyling. Kitchen redesigning brings color in the kitchen working. It provides pleasure to work with so much positivity. A team of professionals can help you in achieving your dream of imagination. So be sure to recommend and consult the professional when it comes to the matter of kitchen styling.